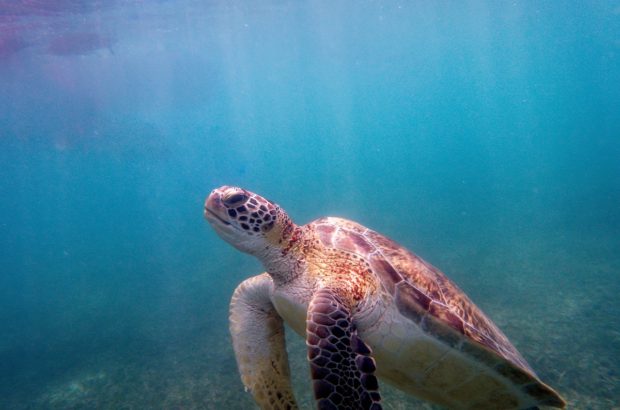 Tell us if this sounds familiar. You're almost decided on the destination of your next trip, but it is partially dependent on prices. So you begin to visit different websites (you know the ones that spend all that money on TV advertising) to see where you get the best airfare deal. By the time it's all done, you've spent hours researching. And then you do it all over again for hotels. You feel like there has to be a better way. We're here to tell you, there is!
The most common question we get after "what is your favorite country" is: "What websites do you use to plan your trips?" With so many travel websites, it would seem silly that someone would ask the question, but that's the point. There are so many websites out there, you want to make sure you're using one that offers real value and isn't just more noise in the market.
How to Simplify Travel Planning
1. Flights
Once you've decided on where you want to go, how do you proceed? What's the best time of year to go? When is the cheapest time to fly? You need to do a little research. We've just discovered a new website to help with the travel planning process: Amadeus.net. We hear your groans: "Not another website." We understand and felt that way too. But this is different. Amadeus.net doesn't sell anything – they are an information aggregator. We wouldn't be telling you about it if we didn't believe in it and we just used it to plan our trip to Ecuador. (So, the cat is out of the bag – we're going to Ecuador! Stay tuned!).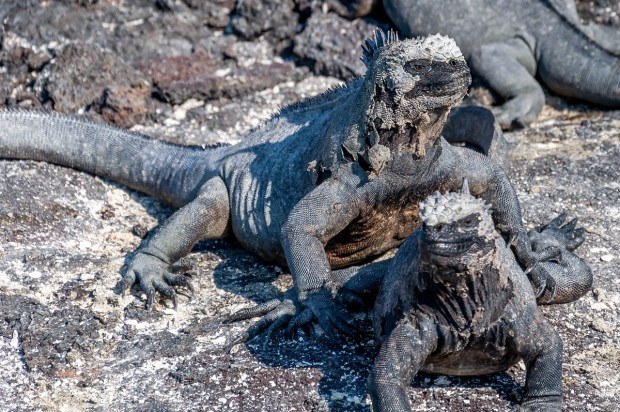 Before discovering Amadeus.net, finding the right flight was a mission for us. Since we both work, vacation time is precious and we don't want to waste a day to save another $20 on a flight. We'd search the Internet for the right flight combinations and the best prices.
Amadeus.net simplifies the process. Like other aggregator sites (Kayak), it pulls in different flight combinations. LOTS of combinations. And Amadeus.net also tells you when flights may be cheaper or that the weather is usually bad that time of year or taking different flight combinations could save you a lot of money. And that's what happened to us – Amadeus.net told us how we could save quite a bit of money by taking a different flight combination. If you see a flight combination you like, it will give you the exact details, including how many seats remain. Since Amadeus.net doesn't sell to you, once you've found the flight you like, click "Select" and a menu displays all of the travel websites (like Expedia, Orbitz, etc.) which sell that exact flight combination and what the cost is. I'm sure it's not going to surprise you that all the travel websites charge different prices for the EXACT same flight. You could compare websites and find the best deal – or you could just go to Amadeus.net and let it do the comparisons for you.
As a bonus, Amadeus.net offers a section of travel tools: time zone converter, currency converter, maps of airport terminals, subway maps around the world, etc. It's basically everything you need to travel in one place.
For us, this has been a game changer.
2. Hotels
For now, Amadeus.net focuses only on airfare. However, we previously mentioned the great travel site Yonderbound, which has the cheapest hotel prices we've ever seen.
Here's an example, we're looking at for our Ecuador trip. One of the top hotels in Quito is the Hotel Plaza Grande – a 5-star luxury property in the heart of the city. From February 13-15, the Yonderbound price is $414.52 per night (including all taxes and fees). The price on other websites for the same hotel on the same nights is: Trip Advisor is $447, Hotels.com and Expedia are both $436, Orbitz is $480 and Booking.com is $450. But Yonderbound isn't just for expensive hotels. For a different trip, I was able to get a 4-star hotel in Germany for less than $90 – it was 10% less than the hotel's website and 20% less expensive than Hotels.com. Check it out for yourself.
We have been able to completely change our travel planning process because of these websites and the amount of time they save us. But the right travel planning software is the one that works for you – easy to use, fits with your travel style and saves you money.
This article was developed in partnership with Amadeus.net. All always, all opinions and typos are our own.