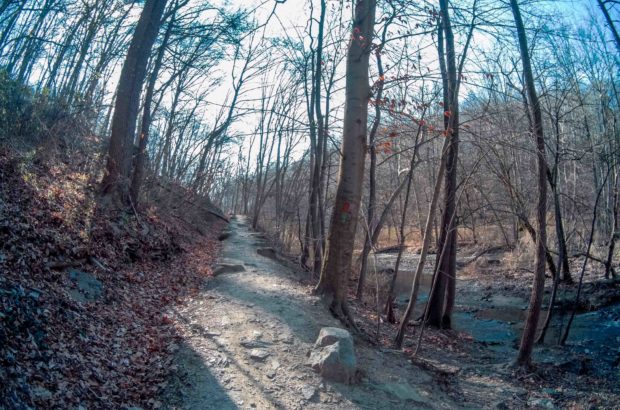 This post brought to you by WASPcam™. The content and opinions expressed below are that of Travel Addicts.
As frequent travelers, the search for the "best" camera is something like a quest for us. We're constantly searching out and testing new cameras and devices that will improve our photography and video. We learned about the WASPcam™ 9907 and decided to try it out.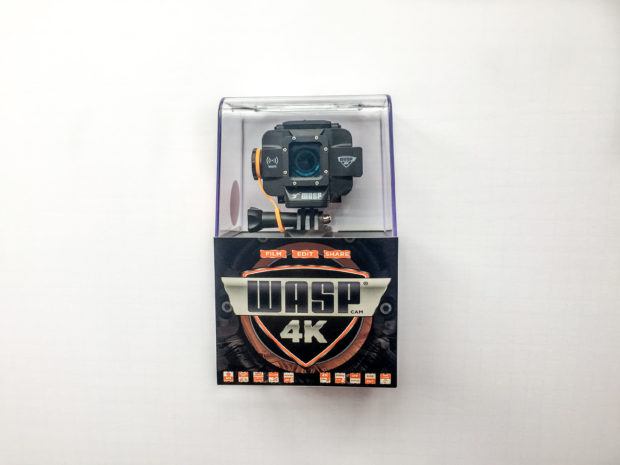 To put the WASPcam™ 9907 4K to the test, my ambition was to take it mountain biking in the Wissahickon Valley Park not far from where we live. When I used to run marathons, I trained on the valley hills. This park is steeped in history: part of the Revolutionary War was fought here and Edgar Allen Poe commemorated it in a poem. Unfortunately, recent rains left some parts of the park extremely muddy.
Abandoning the mountain biking plan, I revisited my roots and decided to go for a last trail run before the snow fell. I mounted my WASPcam™ 9907 on a head strap and set off up the hills. I ran for about 30 minutes stopping to fire off shots in burst mode (10 photos per burst), before stopping to check my work at a hilltop vantage point. The camera has a nice HD 1.5 inch LCD screen to review photos and videos.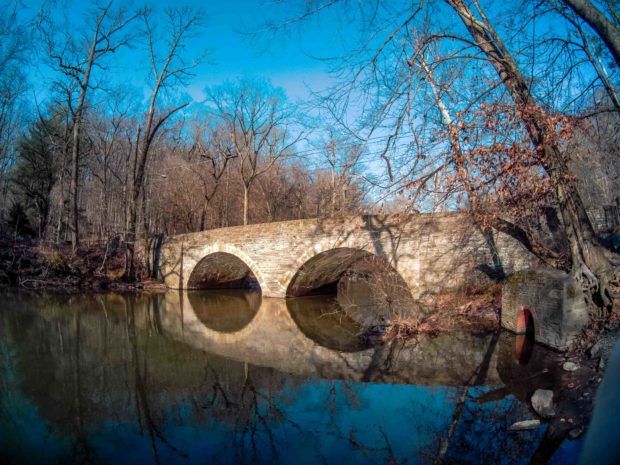 There are many products in the personal action camera or sports camera market. But almost universally, all of those products have had a single, significant drawback: they don't actually take good photos. They may be great at video, but the still photos are often blurry. This is usually because of the thick plastic protective cases or stiff trigger mechanisms that are necessary to keep it waterproof. The WASPcam™ 9907 takes great still photos! By fully integrating the camera and the case into a single shooting unit, the trigger mechanisms are more seamless and smoother, allowing for clearer photos.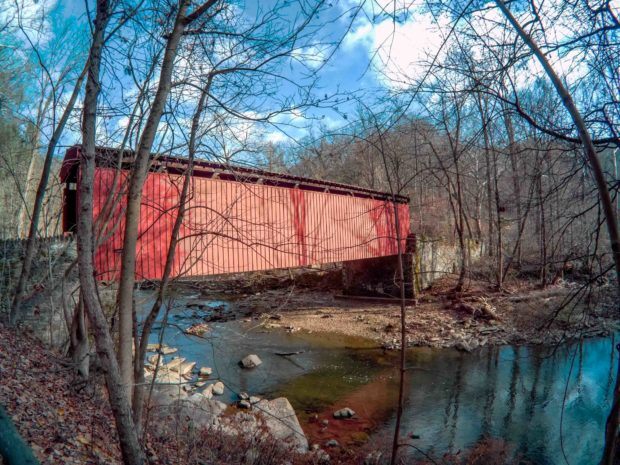 Leaving the park, I decided to mount the WASPcam™ on my car-mount suction cup and record the drive home in full 4K/24 fps glory. The video is the crispest I've ever seen a sports action camera! This is going to be a great video camera for some of our more active adventures.
The other key benefit for me is battery life. We have another action camera and have been really disappointed in the poor battery life. During my trail run, I had the WASPcam™ 9907 on for nearly two hours and used less than half the battery. The battery in our other action sports camera would have been totally dead by that point.
We have two upcoming trips (a ski trip to Steamboat Springs in Colorado and a trip to the Caribbean for scuba diving) where we're looking forward to using the WASPcam™ 9907. Each will give us a chance to test the durability in more extreme environments (including the case which is fully waterproof to 98 feet).
The WASPcam™ 9907 4K retails for $329.95 and comes with a full kit of accessories and mountings.
You can float like a butterfly and sting like a bee, but this WASPcam rocks! Don't get stung taking poor quality still photos, check out the WASPcam™. It makes a great gift for the active traveler in your life.
You can see a sample of the video I shot with the WASPcam™ here: