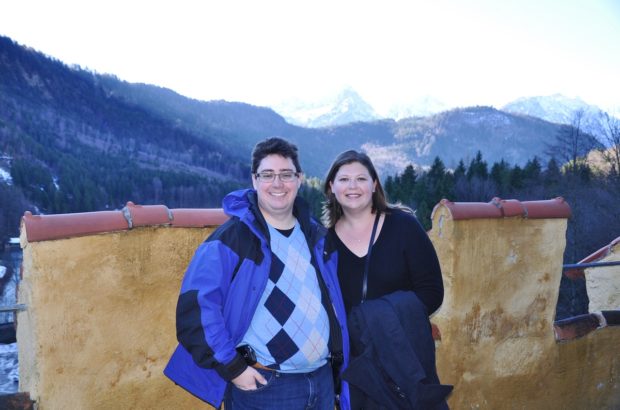 Looking back on 20 years of travel, sometimes it is tough to tell the pictures apart. Was that photo in Ireland in 2008 or Ireland in 2013? The reason is because of the best travel item I've ever purchased: my blue jacket.
Every traveler has their most essential travel item. Mine is a blue North Face jacket. Looking at the North Face catalog today, this jacket was probably the predecessor to the Summit Series L5 Men's Jacket. I purchased in 1997 shortly before heading to Nepal. It was expensive. But I would be living in the cold and wanted the best that I could get.
It has a waterproof Gortex shell, hood, zip-in fleece liner and hidden pockets. It's fantastic. And nearly 20 years later, I still have that jacket and I still travel around the world with it. Yes, there are a few spots that are looking a little worn these days. I should probably replace it with an updated model, but I've been through a lot with that blue jacket and I feel kind of sentimental about it.
Over time, I knew it was a good buy. However, looking over old photos illustrates just how good it has been. Here I am:
Looking back at these old photos, it's clear to me that the single best travel item I've ever purchased has been my blue North Face jacket.
How about you? What is your best travel item? What can't you live without?
Note: Some links may be affiliate links, which means Travel Addicts may earn a few pennies if you buy something – all at no additional cost to you.