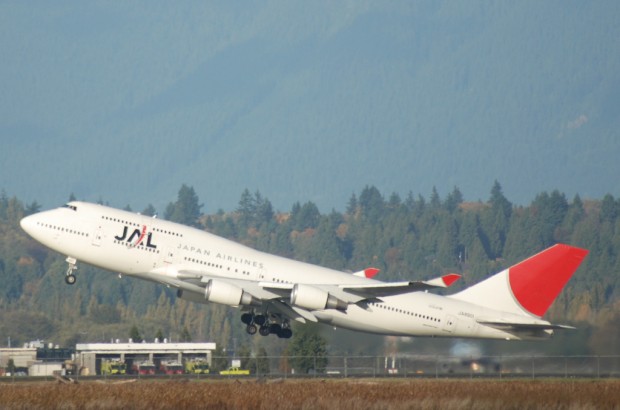 Every time a box arrives at our door, we're one step closer to our next vacation. Like most North Americans, we do a significant amount of our shopping online. Despite the recent addition of sales tax to online purchases and the cost of shipping, we just can't beat the convenience. Online shopping at a mileage mall is also a great travel hacking strategy to earn free travel.
The key thing to remember:




If you do ANY shopping online, you should always be going through a mileage mall.
All the major frequent traveler programs (both U.S. and international) have a mileage mall where you can load up on a large amount of miles and points for your online purchases. To leverage this travel hack, you simply log on to your favorite travel loyalty program website (say American's AAdvantage program) and look for the mileage mall.
Most airlines or hotels typically have it in the "Earn Miles" navigation tab. To continue the American Airlines example, you look for their AAdvantage eShopping link. Like a traditional mall, it is filled with stores. You simply visit a merchant's storefront in the mileage mall and start shopping!
Merchants award you points or miles based on the value of your purchase. This can range from 1 point/mile per dollar up to 20 points/miles per dollar, but the most common amounts are 2-5 points/miles per dollar.
The points or miles are typically deposited into your frequent flyer or mileage loyalty program in 1-2 months (although I've it's usually more like 2-4 weeks). But don't forget to double dip! If you pay with your travel loyalty credit card, you earn even more miles.
You're earning miles/points for doing something you would probably do anyway. I get my mom flowers for Mother's Day and also on her birthday. I do it every year. Why not earn miles for it?
So, like clockwork, I log into the mileage mall, select the florist and send her something she loves. She raves about them and I get the satisfaction of making her happy (and a healthy infusion of points into my account).
If you're like many travel hackers who are saving and banking their points for a big trip, you can leverage your online shopping at the mileage mall to acquire the points you need just before you need them. This is especially true during holiday periods. Many mileage mall storefronts offer huge bonuses during the lead-up to Christmas, but also around Mother's Day, Father's Day and traditional shopping days like President's Day.
Leveraging an airline's mileage mall can be a key element in your travel hacking strategy and help you on your way to seeing the world. When you start to think of all the money you spend in a year, if you can move a significant percentage of that online and utilize a mileage mall, you'll generate tens of thousands of miles for free travel.
Some final considerations –
Make sure you have cookies enabled on your web browser. That is how the shopping is tracked so you can receive your points.
The biggest mistake shoppers make is navigating away from the storefront or mall to do something else, essentially erasing their session. Even switching storefronts can cause problems. Your order might go through, but you might not get the points.
So here's our tip – go to the store directly and find exactly what you want. Then log into the mileage mall and proceed directly to the item and then check out. It minimizes the changes your session will be interrupted by "window shopping" online.
You are essentially giving your shopping data to the travel company so they can learn more about you. If you're worried about such things, this may not be for you.
CC Photos by Sue B (airline) and Paul Sullivan (box).