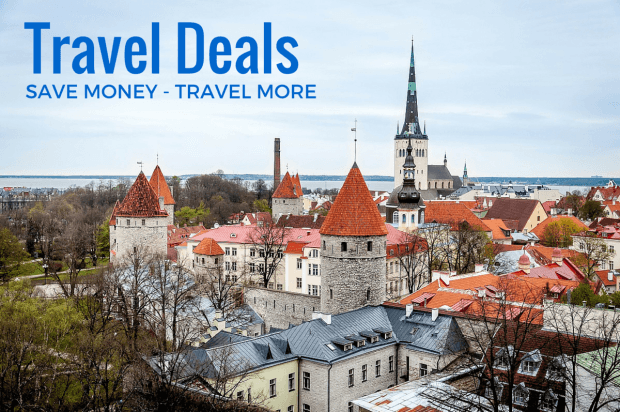 Every month, we search the Internet for some of the best travel deals out there.
Updated: November 19, 2017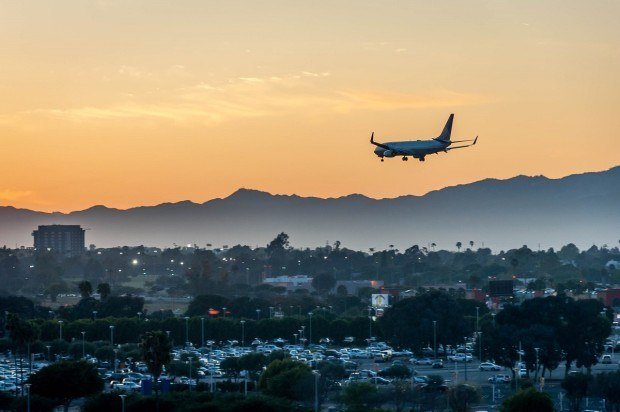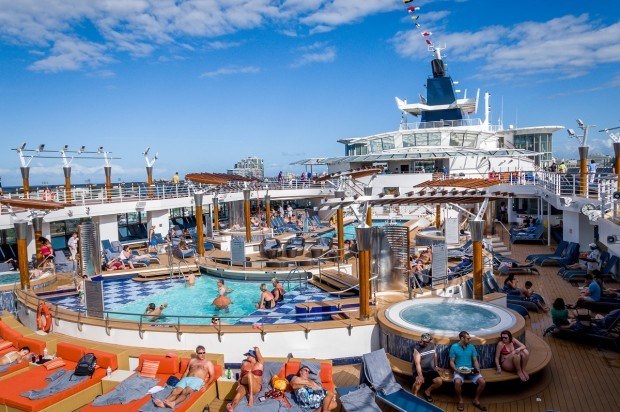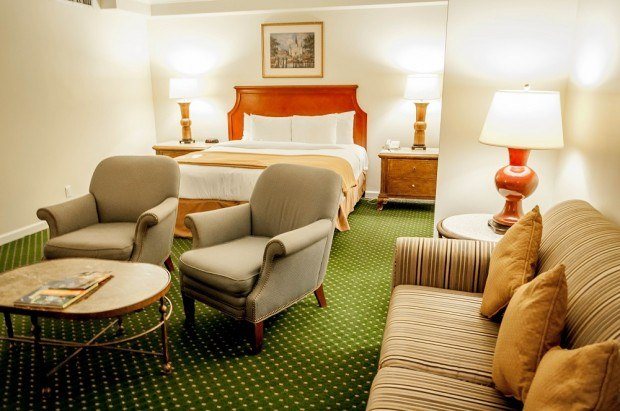 Discounted Attractions
North America (numerous cities): Save up to 50% on combined prices for admission to must-see attractions! CityPass offers steep discounts on attractions in many cities, including: Atlanta, Boston, Chicago, Dallas, Houston, New York, Philadelphia, San Francisco, Seattle, Southern California, Tampa Bay, and Toronto. If you find yourself in one of these cities this summer, these can be good value.

Travel Insurance

Got protection? For most of our bigger trips, we always get travel insurance. You can get comprehensive travel insurance starting at just $20!

Some links on this page may be affiliate links, which means we may earn a few pennies to help with the web hosting, all at no additional cost to you.