France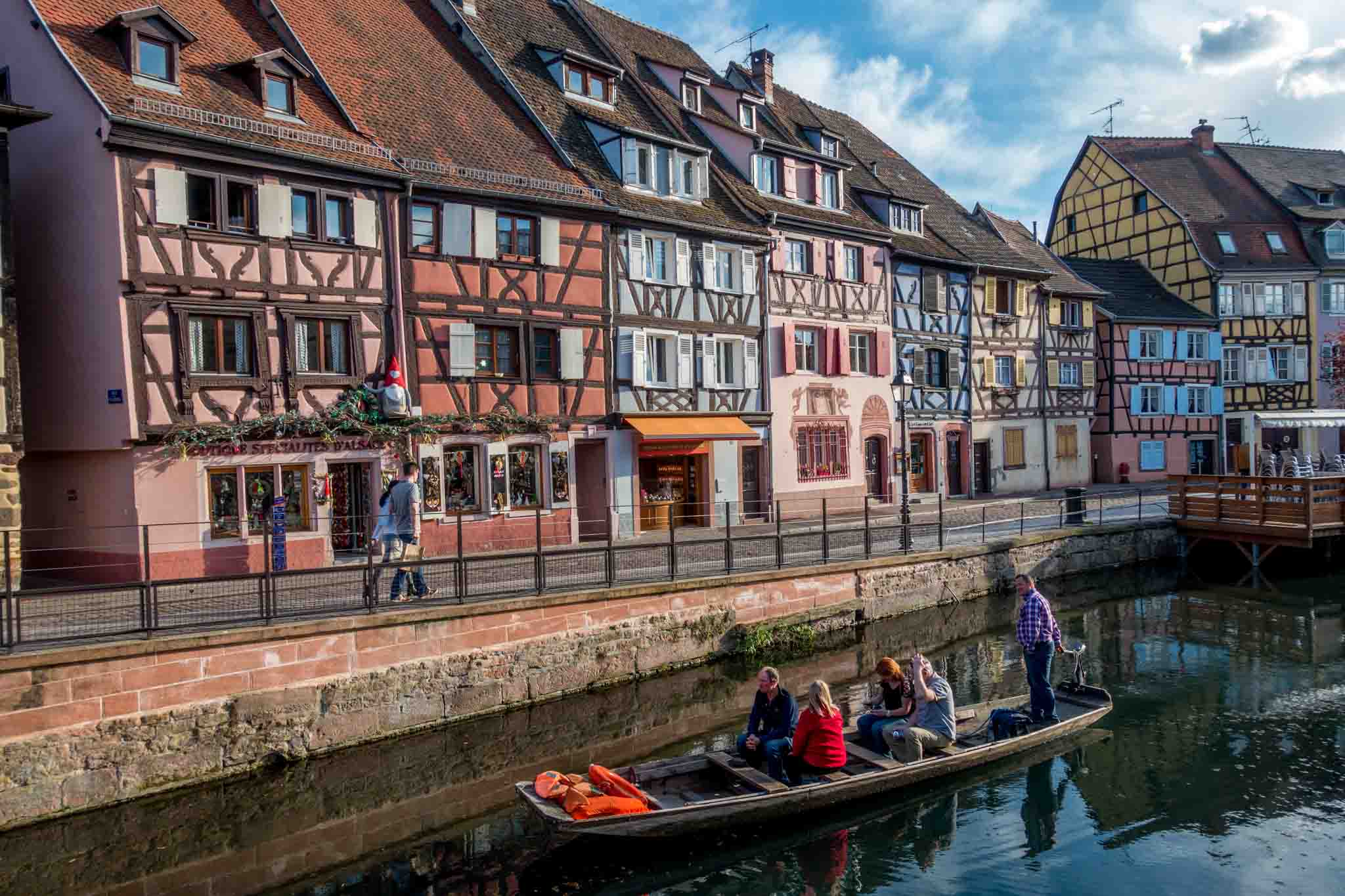 France is the most visited country on Earth. It shouldn't surprise anyone that more people travel here than anywhere else. Located at the heart of Western Europe, it is a transportation hub and easily reached from anywhere in the world. For any traveler, there's just so much to see and do in France. This is a country of history and culture…and wine.
While Paris has a great deal to offer travelers to France (and ought to be visited at least once in your life), there's a great amount to see besides the capital. The war sites in Normandy are legendary and any visitor from one of the Allied countries feels a deep, emotional connection to the battles fought here. The wine regions of Champagne, Bordeaux, the Alsace, and the Cotes du Rhone are among some of the best in the world. But there is no place quite like Provence, from Van Gogh's residence and the Roman ruins to the markets and the wineries, it just doesn't get any better than this.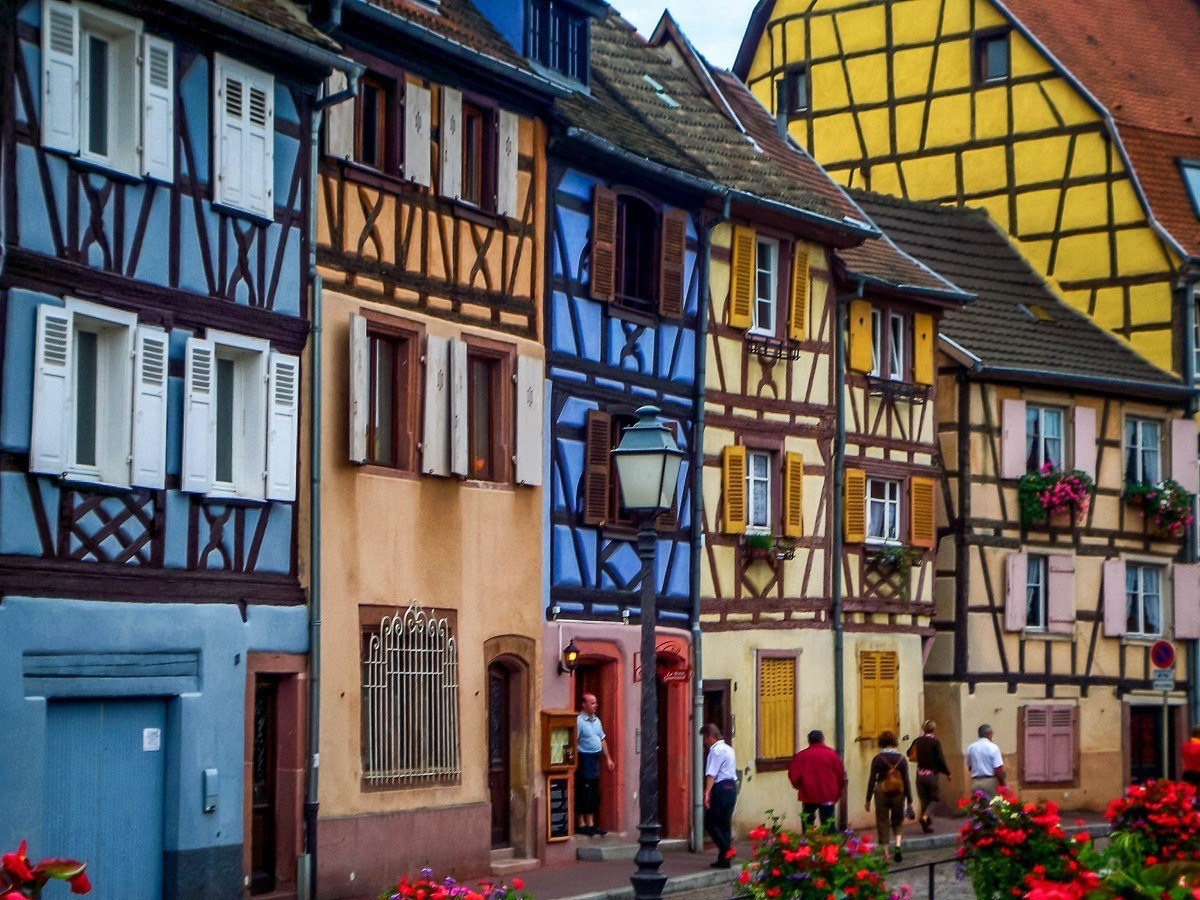 The beauty of Colmar, France, lies in its half-timber buildings and charming canal.