Texas may not be the first place you think of for high-quality wine from the US. But you'd be missing out. These seven wineries in the Texas Hill Country offer remarkable scenery and award-winning wines.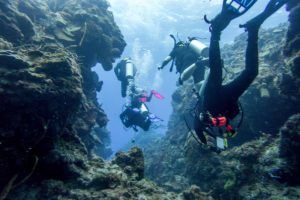 When it comes to buying a wetsuit for diving, there is quite a bit to consider.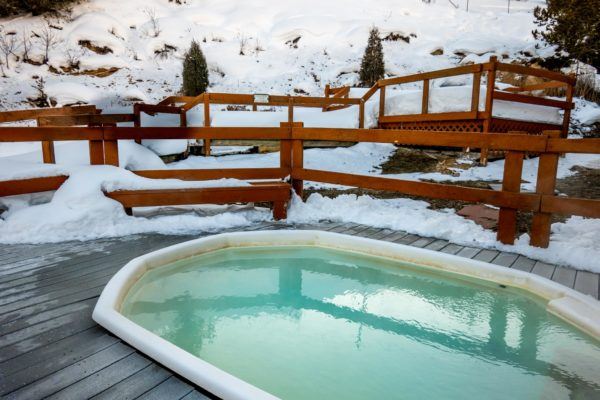 After hiking or skiing, a soak in the hot, mineral waters of the Hot Sulphur Springs Resort is the perfect end of the day.
We're Laura and Lance. We met in New York City, moved to Philadelphia, and ultimately got married on a beach in the Bahamas.
We seek out interesting, unique, and fun destinations for authentic adventures. Because our time is limited, we focus on convenience and packing in as much as possible on our trips (just take a look at our itineraries). Do we miss a few things? Sure. But we see a lot more than we ever dreamed we could. And it's always good to leave something for the next trip!
22 Great Ways to Spend a Weekend in Fredericksburg, Texas
Despite its proximity to the big cities of Austin and San Antonio, Fredericksburg, is popular because it has a small town feel while having so many things to see and do. From wine tasting to taking in the local history, you'll never be bored in Fredericksburg.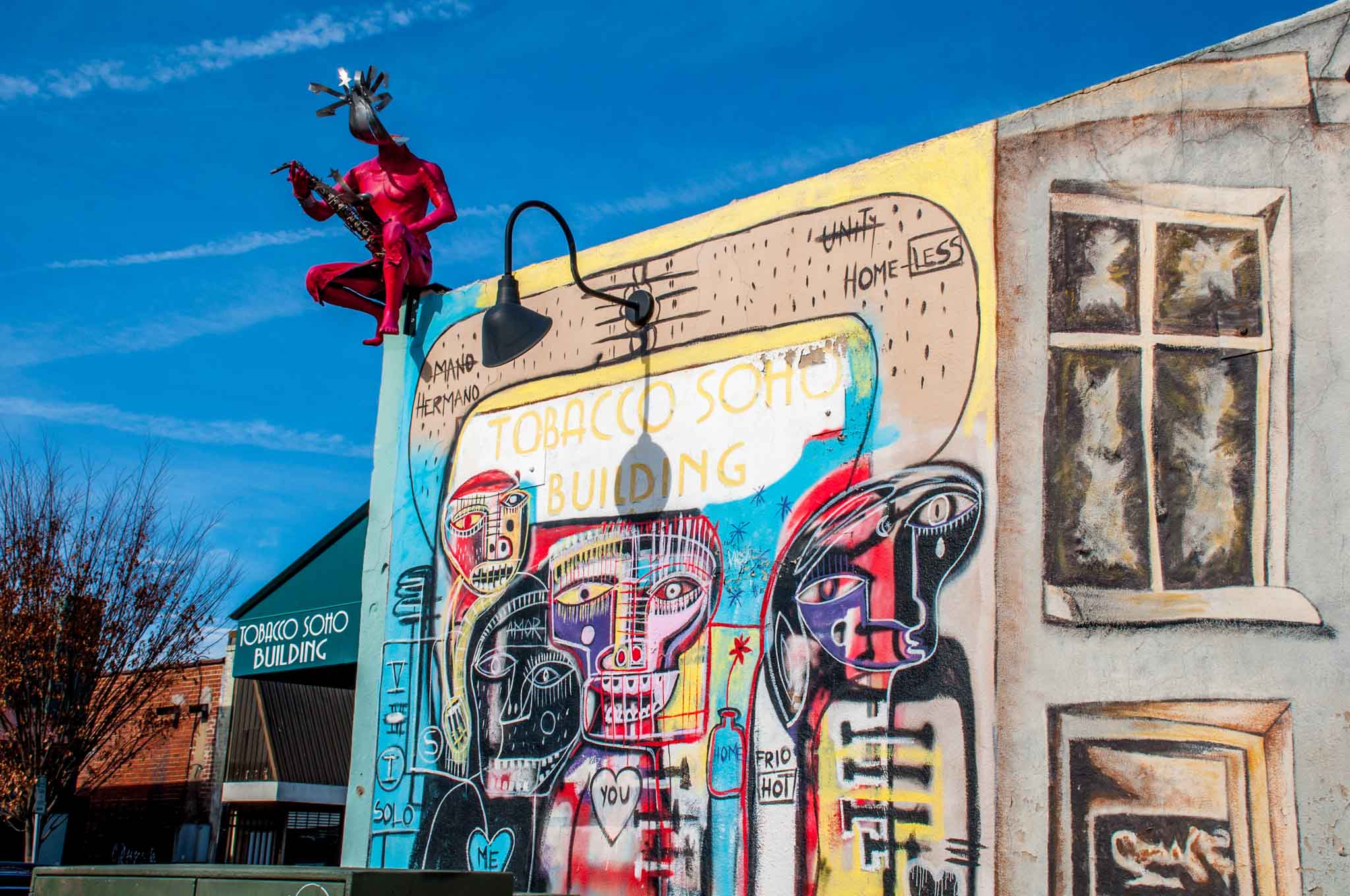 15 Fun Ways to Spend a Weekend in Winston-Salem
Winston-Salem, North Carolina, has the feeling of a small town wrapped in a big city. Once known for its industries like tobacco and textiles, the city has broadened its appeal as a center of art, culture, and food while still paying homage to its past.