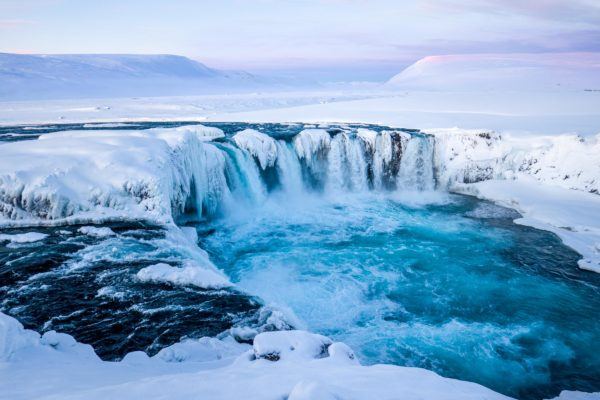 Iceland is one of the top travel destinations in the world right now. But when is the best time to go to this magical island?
The natural Saturnia hot springs in Tuscany, Italy is visually striking and physically relaxing to visit. See photos and details from our visit to Saturnia.
Oxford was the place that made me want to become a traveler. It took me 20 years to return, and I spent two days both wandering in my old footsteps and doing some things for the first time.
We're Laura and Lance. We met in New York City, moved to Philadelphia, and ultimately got married on a beach in the Bahamas.
We seek out interesting, unique, and fun destinations for authentic adventures. Because our time is limited, we focus on convenience and packing in as much as possible on our trips (just take a look at our itineraries). Do we miss a few things? Sure. But we see a lot more than we ever dreamed we could. And it's always good to leave something for the next trip!
22 Great Ways to Spend a Weekend in Fredericksburg, Texas
Despite its proximity to the big cities of Austin and San Antonio, Fredericksburg, is popular because it has a small town feel while having so many things to see and do. From wine tasting to taking in the local history, you'll never be bored in Fredericksburg.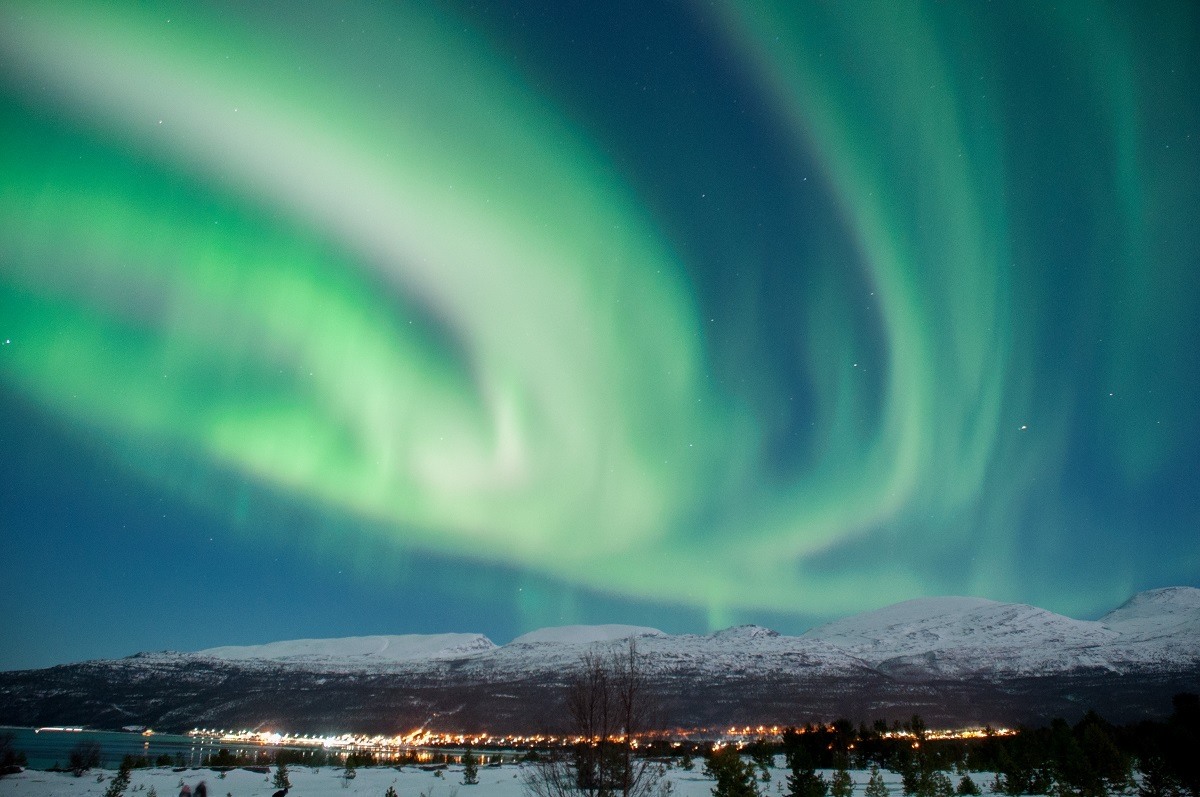 Chasing the Northern Lights in Tromso, Norway (and Key Tips!)
The northern lights is a natural phenomena, but there is no way to do them justice and explain how beautiful they are. You've seen the photos online, but what is it really like in person? Here's our experience chasing the aurora borealis in Norway.