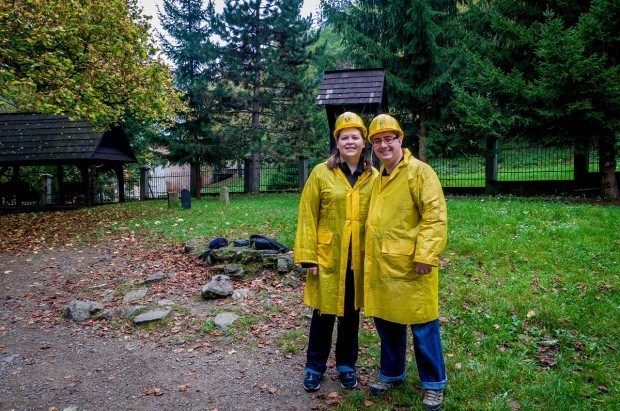 We're Laura and Lance. Together for 19 years, we met in New York City, moved to Philadelphia, and ultimately got married on a beach in the Bahamas.
Despite our wanderlust, we did what a lot of people do–we got caught up in buying a house, having nice things, and growing our careers. Our time and money weren't focused on travel, and we didn't know how to change that, especially with only a couple of weeks' worth of vacation each year.
But all that changed in 2007 when Lance had an opportunity to study abroad in Italy as part of his MBA program. Suddenly, travel was something that was required. And there was no way Laura was letting him leave her at home!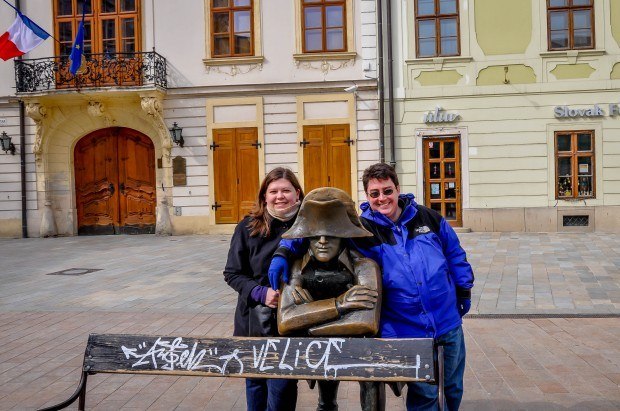 That Italy adventure changed the way we thought about travel. We realized that if we put the date on the calendar and committed ourselves to making it happen, exploring the world was possible. The more we traveled, the more we realized how critical seeing new places and learning about new cultures was to our lives.
Since 2008, we've been sharing our personal travel experiences to over 45 countries on 5 continents. We've explored the wonders of the Galapagos islands, seen elephants up close on safari in South Africa, and marveled at the political murals of Belfast. We've even been to Greenland. Because we can't take months off to see the world, long weekend getaways in the U.S. are just as important to our travel style.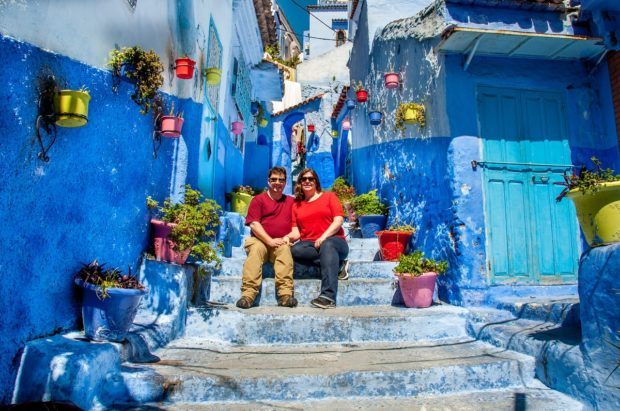 We seek out interesting, unique, and fun destinations for authentic adventures. Because our time is limited, we focus on convenience and packing in as much as possible on our trips (just take a look at our itineraries). Do we miss a few things? Sure. But we see a lot more than we ever dreamed we could. And it's always good to leave something for the next trip!
We're independent travelers and don't generally take tours (except in unique situations like visiting Egypt right after their Revolution). We tend toward comfort, but like everyone, we like to get good value for our travel dollar. In everything, we figure out what's worth the money or where saving makes more sense. Often, that even means a bit of luxury. We can't tell you about backpacking across all of South America or moving to Thailand, but if you're interested in drinking whiskey in Texas, exploring Provence, or visiting Christmas markets in Germany, we've got you covered.
For more on our adventures, sign up for our monthly newsletter The Fix.