We're Lance and Laura Longwell. From the beginning, our relationship has been filled with adventure—we met in New York City, moved to Philadelphia, and ultimately got married on a beach in the Bahamas. Along the way, we have been to nearly 60 countries on 5 continents, and our bucket list only gets longer.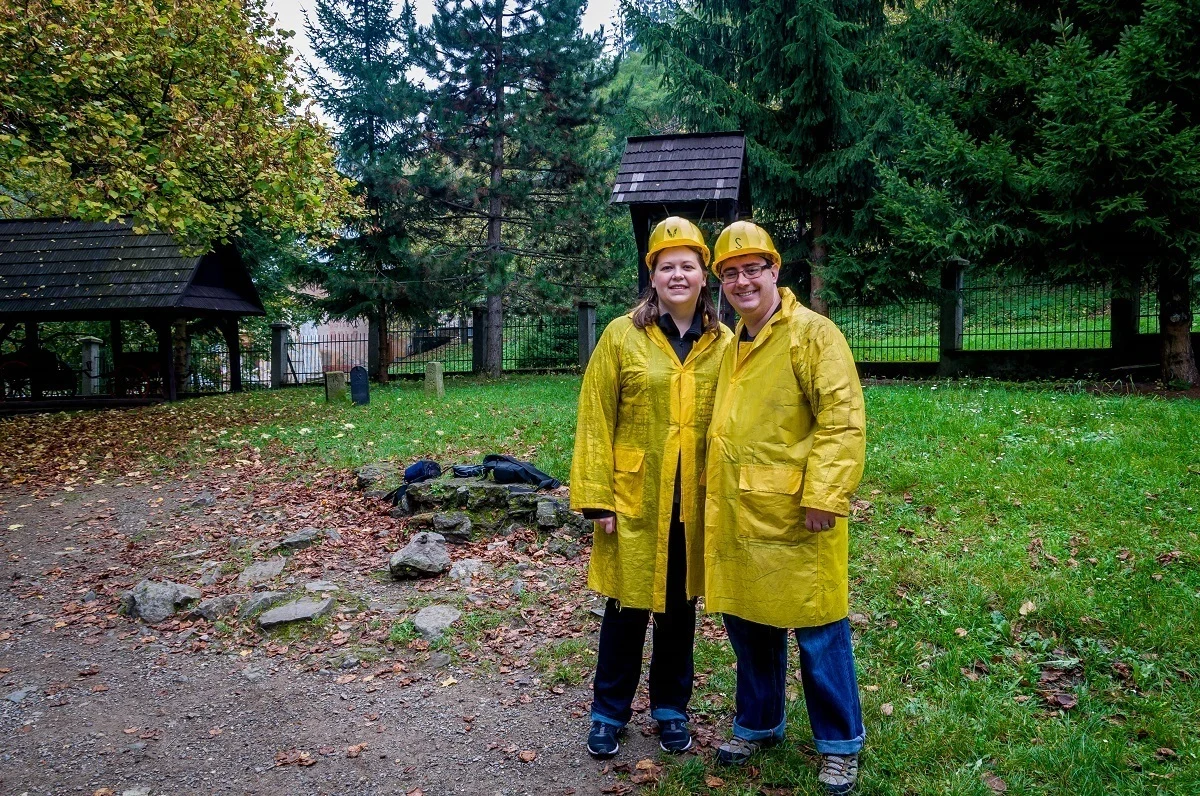 Lance grew up in Colorado with parents who believed in seeing as much of the country as possible. They often spent weeks driving to national parks, visiting historical attractions, and having first-hand educational experiences in places ranging from NASA to the Hoover Dam. By the time he graduated high school, Lance had visited all 50 states (and most of them twice!).
Laura grew up in Texas and spent lots of time exploring all the Lone Star State has to offer. Attending a high school summer program in Oxford, England, ignited her interest in international travel and learning about cultures around the world. When she set off for college in Manhattan, she was ready for adventure.
Based on our backgrounds, it's no wonder that we started a travel blog.
We're not digital nomads. We're based in southeastern Pennsylvania and started this site in 2008 when we were both working full time jobs as executives in public relations, trying to navigate seeing the world with just a few weeks of vacation time. That's still how we travel—packing in a lot of attractions in limited time, trying to get the best value for our money, and putting together lots of travel tips to help our readers along the way.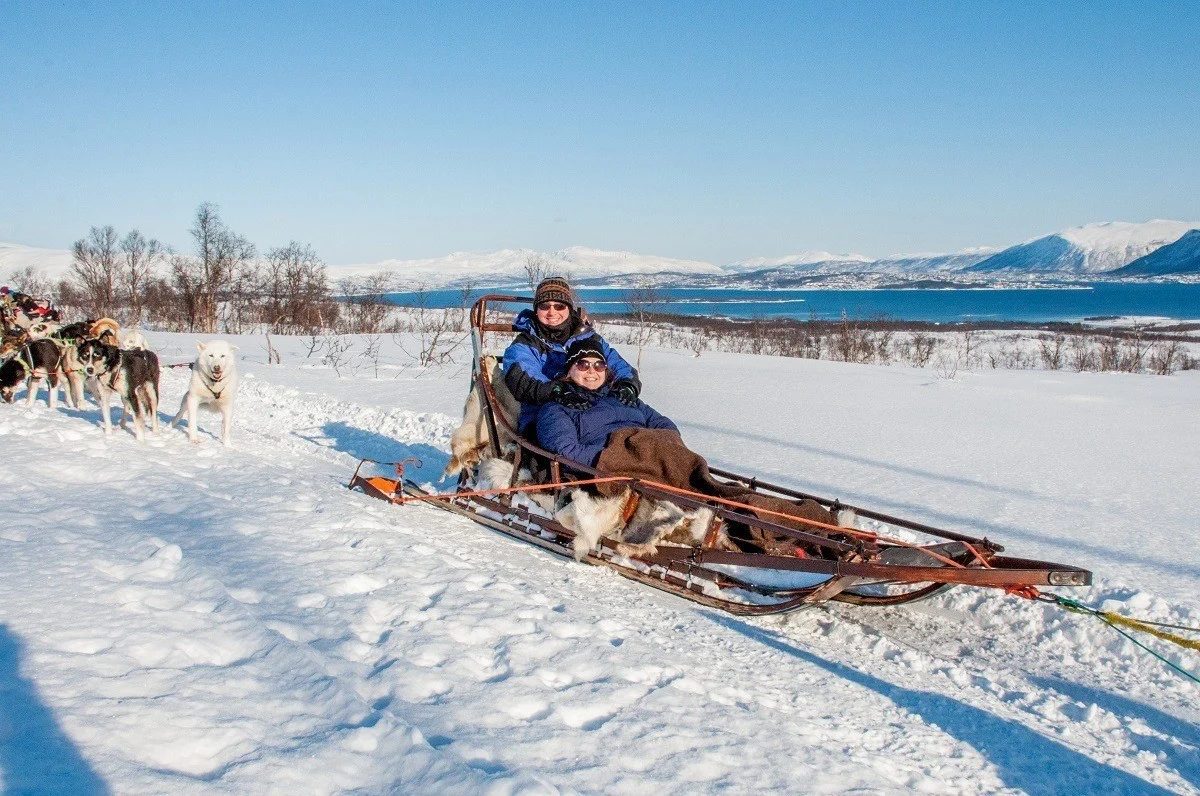 Over the last decade, we've taken Travel Addicts from a hobby to a full-time job for Laura. Now, we're award-winning travel bloggers and photographers and members of the Society of American Travel Writers. Every year, our articles and advice help over 2 million people plan trips and find fun things to do and delicious things to eat around the world.
In addition to Travel Addicts, our travel articles and photography have appeared across the Internet. We write extensively about our hometown and the greater Philadelphia area on our local travel site, GuideToPhilly.com.
About Travel Addicts
For 17 years, we have shared our personal travel experiences with readers around the world, which makes Travel Addicts one of the oldest travel blogs. We seek out interesting, unique, and fun destinations for authentic adventures in the US, Europe, and beyond. Because our time is limited, we focus on convenience and seeing as much as possible on our trips.
We're independent travelers and don't generally take tours (except in unique situations like visiting Egypt right after their Revolution). We tend toward comfort these days but also strive for good value. In everything, we figure out what's worth the money or where saving makes more sense. Often, that even means a bit of luxury.
While we love adding new destinations to our list, some of our most fun experiences come when we revisit places because it means we get to dig deeper and learn more. Whether it's Amsterdam, Budapest, Iceland, or Nashville, the places we've gone over and over again have special meaning for us. Returning to destinations multiple times also helps us provide even better information for our readers.
We're PADI-certified scuba divers, so it's not unusual to see us writing about our most recent underwater excursion from swimming with manatees in Florida to wreck diving in Bermuda.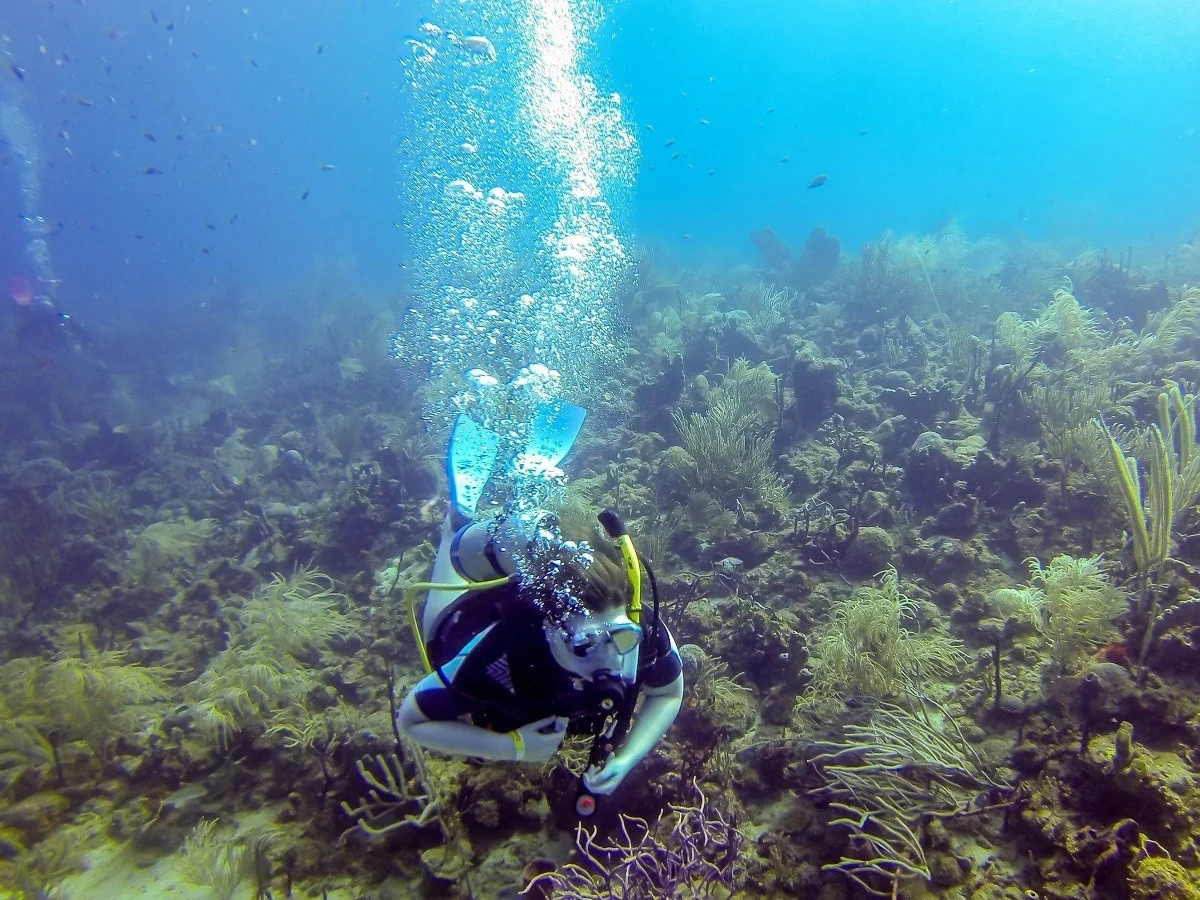 We've seen the unique animals of the Galapagos islands, wandered the bright blue streets of Chefchaouen, and relaxed in the hot springs of Saturnia in Tuscany. We've even been to Greenland. Because we can't take months off to see the world, long weekend getaways in the U.S. are just as important to our travel style.
On our travels, we love sampling the local food and drink. Sometimes that means trying pickled herring and other Dutch food specialties in the Netherlands or wine tasting our way along the Alsace wine route.
We can't tell you about backpacking across all of South America or moving to Thailand, but if you're interested in learning what to do in Amsterdam, seeing the unexpected painted churches of Texas, or eating your way through the historic markets of Palermo, we've got you covered.
Some of our other favorite adventures include: