Bordered by Belgium to the west and north, Germany to the east, and France to the south, Luxembourg is the world's only Grand Duchy. Independent since 1815, the country is a reflection of its location and history—the food and culture are an amalgamation of various European influences. French, German, Luxembourgish, and English are all regularly heard throughout this small country, but especially in the capital of Luxembourg City.
Luxembourg is known for its outdoor activities, including biking, hiking, and water sports. It also has fabulous castles and fortifications, interesting architecture, and world-class museums and musical performances. The Moselle region is prized within the country for its wine production, particularly of the sparkling wine known as Cremant du Luxembourg.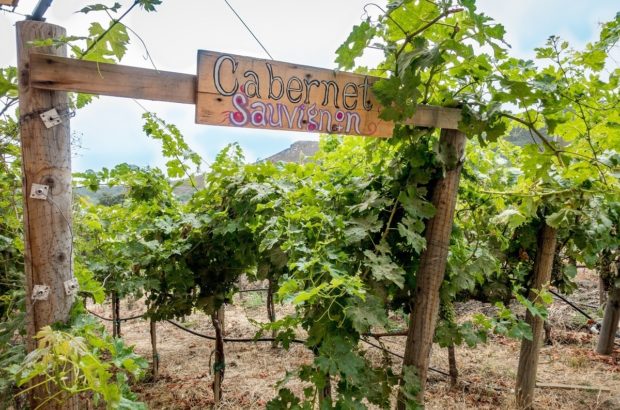 There are so many wine regions to explore beyond the ones that are household names.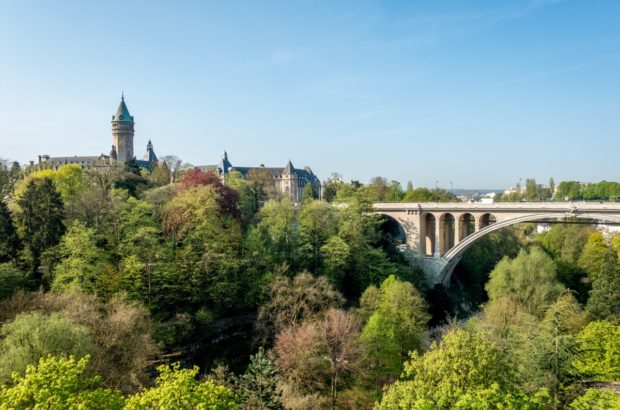 Luxembourg is one of Europe's smallest countries. Despite its prime location between Belgium, Germany, and France, it sometimes gets overlooked in favor of its bigger neighbors.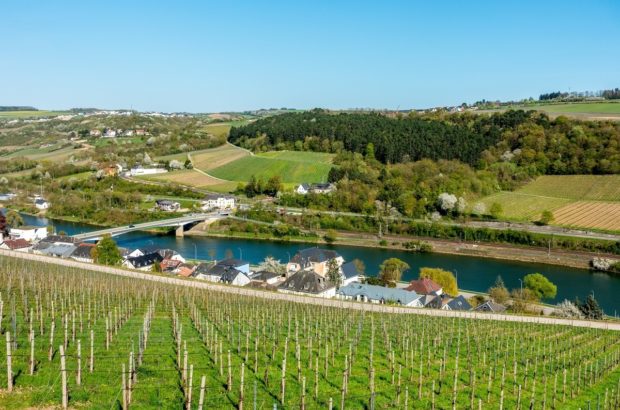 Sandwiched between the wine powerhouses of Germany and France, Luxembourg–one of Europe's smallest countries–makes great wine, too.