North America is massive. It is the 3rd largest continent by size and is comprised of the 2nd and 3rd largest countries. It's huge! Extending from the tropics in Key West and Mexico to above the Arctic Circle in Alaska and Canada, it's also incredibly diverse. There are mountains and deserts, as well as the high plains to explore. From the majestic Rocky Mountains (which has incredible skiing) to the deserts of the Southwest, it is one of the most diverse regions in the world.
There is a ton to see and do in North America. From Toronto's multi-cultural and ethnic neighborhoods to the bucolic American South, this is the most diverse culinary region in the world. And from Silicon Valley to Manhattan, it is the business capital of the world. North America is unlike any other place on earth. Here are some of favorite articles to help you plan your trip.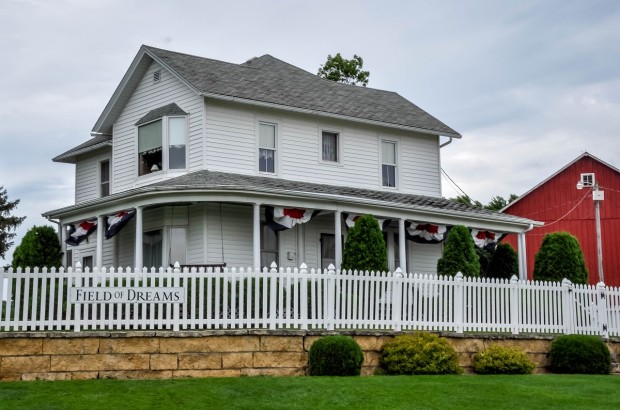 Visiting the magical Field of Dreams location in Dyersville, Iowa.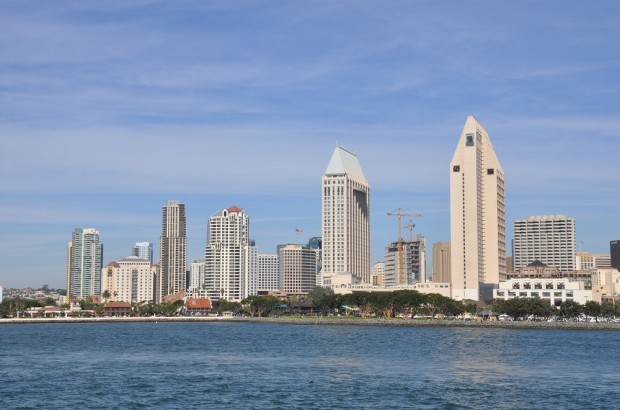 San Diego is one of our favorite cities on the planet. This fun, relaxed city has amazing weather and an abundance of activities. We're a little biased – Laura's sister lives here and we go out frequently to visit, but we never tire of taking in the San Diego highlights!