Some posts on this site contain affiliate links, meaning if you book or buy something through one of these links, we may earn a small commission (at no extra cost to you).
In the travel industry, nothing can touch TripAdvisor. It's the gold standard for reviews and comparison shopping for hotels, restaurants and excursions.
Yet, just below the surface, there are some major problems with the service. There's a dark side that is widely discussed in the industry, but rarely acknowledged to consumers: there's a huge problem with fake TripAdvisor reviews.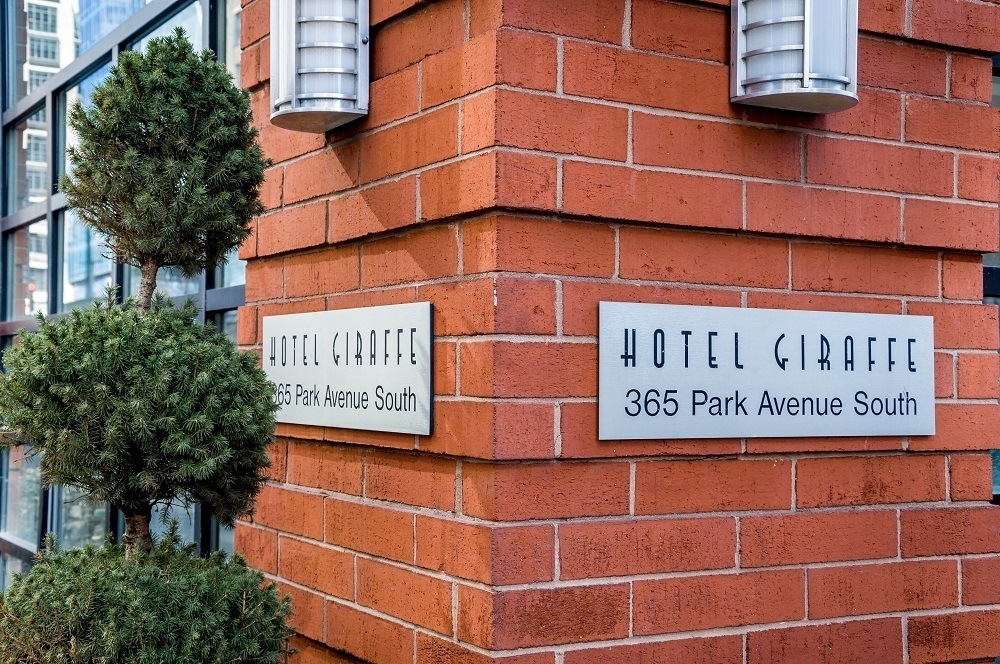 Here's what's wrong with TripAdvisor
1) There is a major problem with TripAdvisor fake reviews.
The company has been embarrassed by recent exposes where a homeless shelter was propelled in the TripAdvisor rankings to become one of Britain's top hotels or a five-star restaurant in Italy that is Michelin quality but turned out not to exist at all.
In 2017, "The Shed at Dulwich" became London's #1 rated restaurant on TripAdvisor – only it didn't exist. These astounding stories are rare on TripAdvisor, although they seem to be increasing in frequency.
However, much more common are the fake TripAdvisor reviews for known businesses. The site has become a place where competitors attack each other with poor reviews and business owners respond by posting their own over-the-top praise. Since each TripAdvisor review counts equally, each one of these reviews becomes a tactical weapon in trying to inch up in the TripAdvisor star system. In 2014, TripAdvisor was slapped with a $600,000 fine in Italy for fake reviews, but it doesn't seem to have stopped the problems.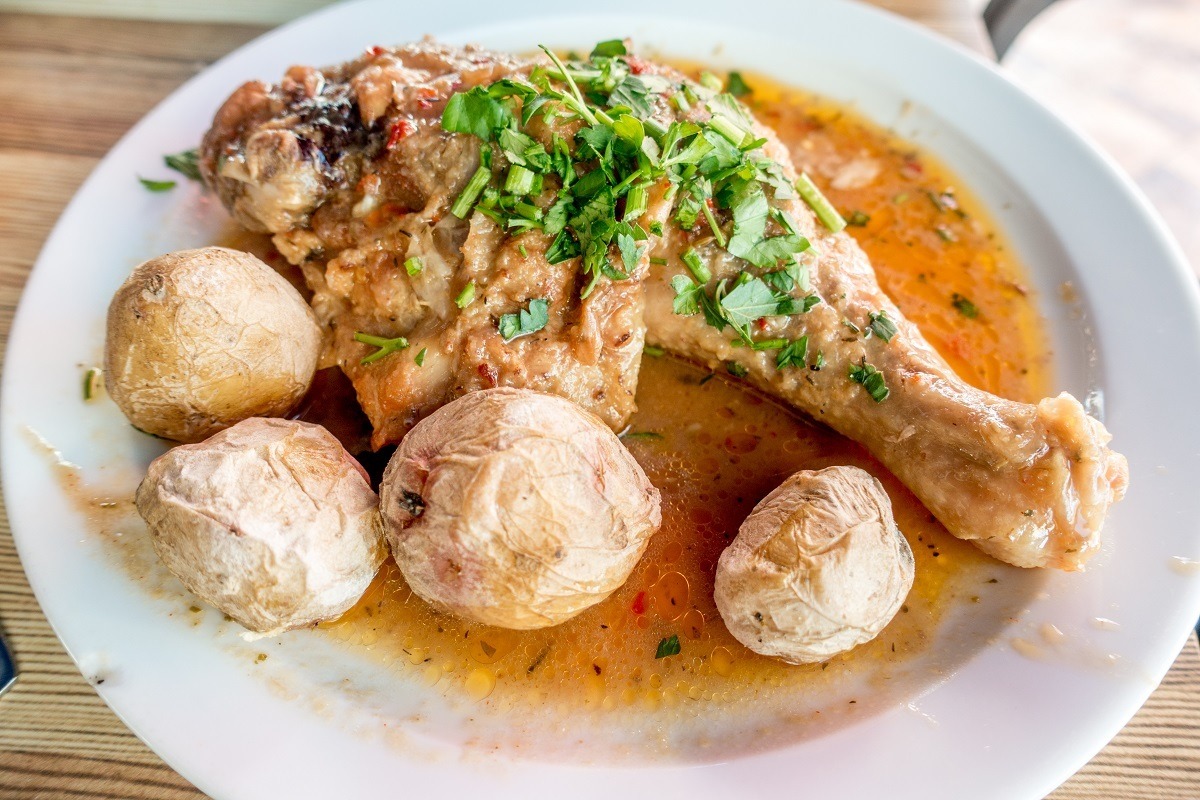 And in September 2018, a high-profile investigation by The Times of London found that one in three (33%) of TripAdvisor reviews are fake. TripAdvisor has denied the results of the independent investigation. However, from our experience, this seems pretty accurate.
A second, broader independent investigation in September 2019 combed through 250,000 reviews and found 15% of them were fake. More troubling, when fake reviews were pointed out to TripAdvisor, they acknowledged that 93% of the hotels engaging in fake reviews had done it previously. Translating this, hotels engaging in this practice have been allowed to remain on the TripAdvisor site to continue engaging in the practice.
After many years, the company has quietly recognized there is a problem. In November 2018, they relaunched the platform as a kind of social network. The theory is that people will trust the recommendations of friends and family. It is still early in the life of the "new TripAdvisor" to determine whether this new direction will be successful. However, by November 2019 (just 12 months later), many of the social network elements have been rolled back and instead sponsored content from advertisers fills the space.
2) There is very little quality control.
TripAdvisor seems to rely on software to "review" the reviews. Unfortunately, the software has significant limitations so the result is that there's almost no quality control: anyone can post anything. As such, the vast majority of reviews come from one-hit wonders – people who have created the account to gripe or rave about a single particular experience (that may or may not have actually happened). In the September 2019 investigation, 79% of the five-star fraudulant hotel reviews were left by individuals who had no other activity or reviews on the site.
As competitors wage war and businesses respond with their own fakes, you end up with a lot of contributors who have less than 5-10 reviews. Even if the review does come from a real person, atypical experiences receive disproportionate credibility.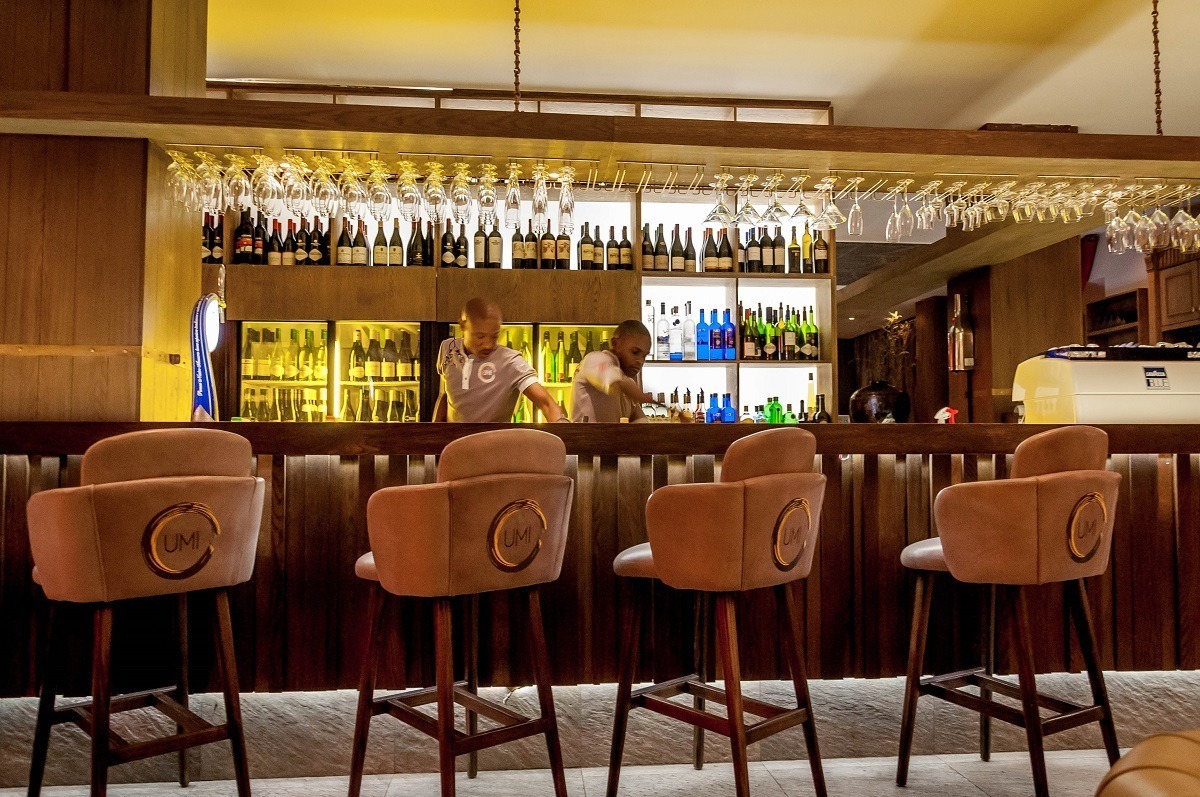 3) Comparisons are rejected so reviews often lack context.
We're a TripAdvisor "Top Contributor." They keep sending us e-mails telling us how we rank among the elite of the elite on the site. But we've had many reviews rejected. Why? Those reviews have included actual useful information, such as a particular hotel being close to another business or attraction. That kind of context is frowned upon, even though it is actually useful.
4) Even if the reviews are not fake, the merchant may be gaming the system.
We've stayed at a number of hotels where we are absolutely bombarded by the hotel management to leave positive reviews for them. We had a restaurant offer to complete the TripAdvisor review for us. On our recent trip to San Francisco, California, a restaurant offered us a complimentary glass of wine for completing a TripAdvisor review. And one hotel in Munich, Germany went so far as to set up a computer terminal right at the front desk where if you completed the review under the watchful eye of management, you'd receive a 5% discount.
5) But the biggest problem is that TripAdvisor is a democracy.
Every vote on TripAdvisor counts equally. This may come off as elitist, but this is the core incentive that drives fake reviewers. If TripAdvisor employed, compensated, or otherwise partnered with professional or semi-professional reviewers, much of this could be avoided. To be relevant in the future, TripAdvisor needs to drive quality, not quantity.
The idea of a "social network" was an interesting one. However, 12 months into the new TripAdvisor experiment, the results are pretty disappointing.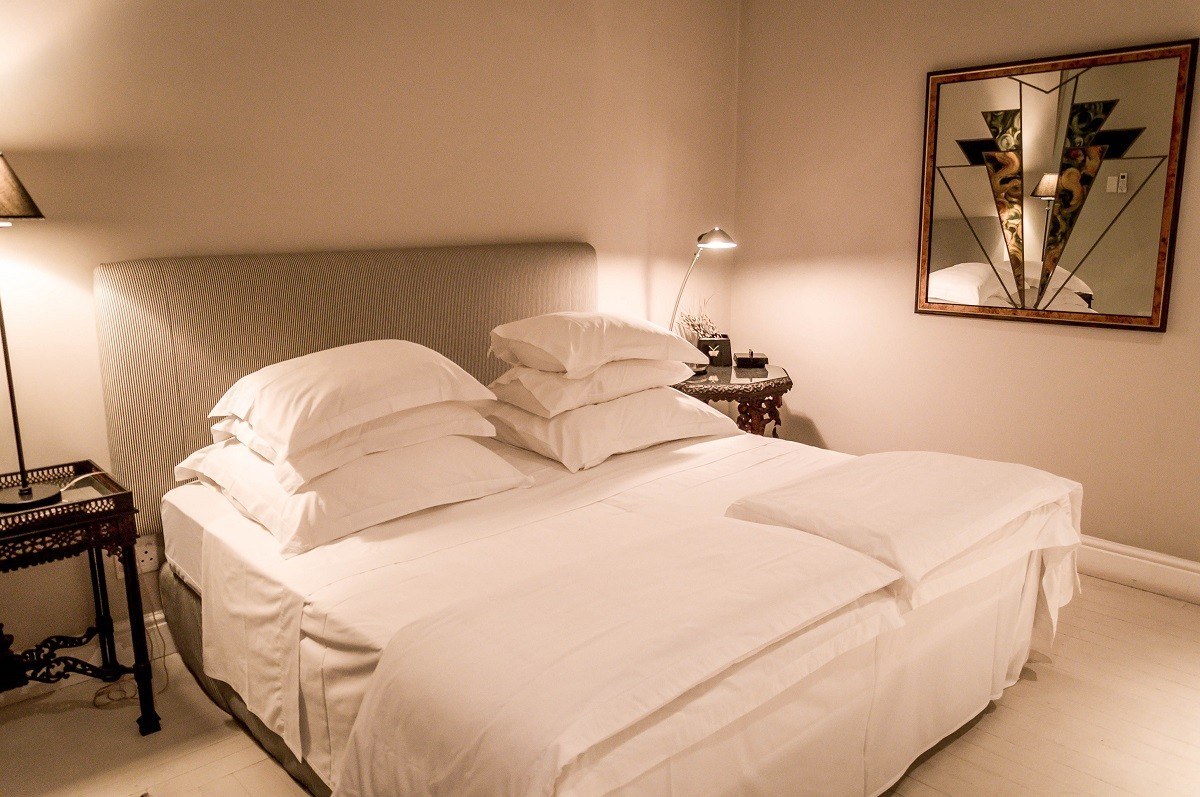 6) Negative reviews may be deleted without reason.
There have been numerous reports of negative reviews being deleted, especially if a business is a TripAdvisor advertiser or engages in pay-per-click marketing campaigns with the company. This leads consumers to an unnatural and unrealistic opinion of a property through a process of selective omission. Furthermore, legit warnings of unsafe properties where rapes and deaths have occurred are also deleted by the company.
Members of Congress have taken notice and instructed the Federal Trade Commission to investigate. The chairwoman of the FTC has expressed concern over TripAdvisor's business practices and a full investigation may already be underway. (Read more details here.)
To be fair to the company, TripAdvisor has a website statement in which they claim to have a zero tolerance for fraud.
The company finally took action in 2018 and sought criminal prosecution of a single individual in a high-profile criminal case in Italy (note: this is the same country where the company was fined in 2014). The company pressed for charges against a man who posted more than 1,000 fake reviews. The man got nine months in prison and a $9,300 fine.
But more importantly, TripAdvisor got a public relations victory in presenting an image of a company concerned by the scale and scope of the problem. TripAdvisor corporate attorney Brad Young said that this action was no less than a "landmark ruling for the Internet."
Given the scope of the problem, one has to wonder how many more of these cases would need to happen to truly address the issue. And no word from Mr. Brad Young on when we might expect a second prosecution for fake reviews. Given the scale, scope, and severity of the fake review problem, we might have expected a more ambitious response.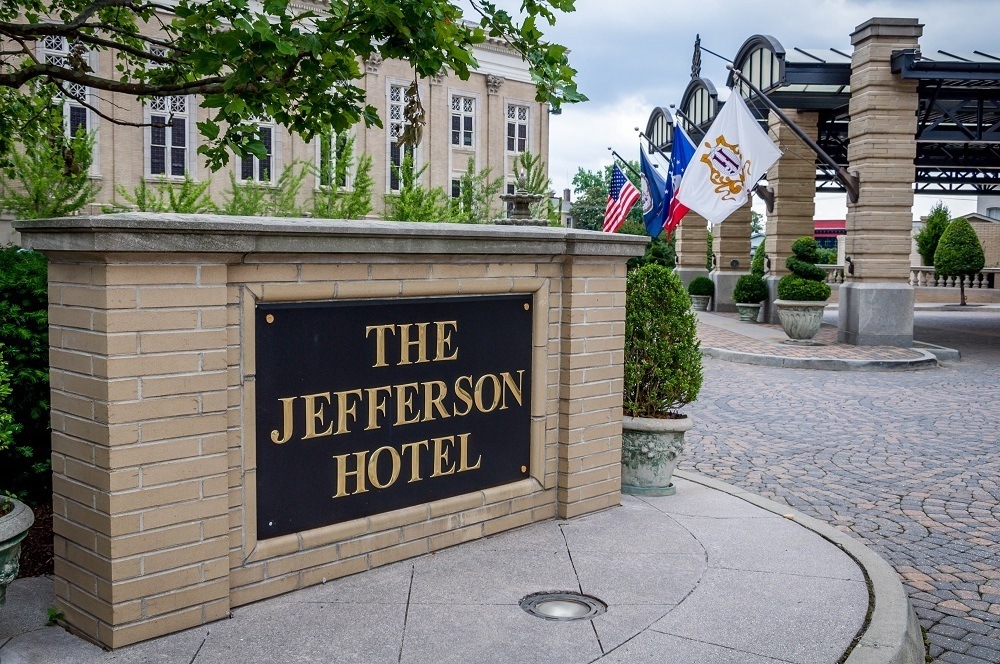 How to Use TripAdvisor
But TripAdvisor isn't all bad. It can still be helpful if you know what to do. Here are our strategies for getting some benefit from the service.
1) Ignore all TripAdvisor rankings and star recommendations.
Use price as a guide instead. Let your budget dictate, use the search filters for things like parking or pool that may be important to you, and then drill down to read the qualitative reviews for the property.
2) But don't believe every qualitative review.
Ignore all reviews from reviewers that don't have at least 50 reviews. We've recently started ignoring all reviewers that don't have a minimum of 200 reviews. Travelers should also ignore all reviews from people who are from the same city where you are looking (so if you are looking at Chicago, ignore all reviews from people who list Chicago as their hometown). And ignore all reviews without a customized profile picture.
3) If you want objective information, don't log in to Trip Advisor and clear your cache frequently.
The reviews are customized based on past search behavior or marketing relationships with the company. You'll find that the majority of the "Just For You" reviews are based on companies that pay money to TripAdvisor, not that they are places you may want to eat or stay. Clearing your cache won't stop all of this, but it does help reduce the target marketing.
4) Don't rely on TripAdvisor exclusively.
Use other data sources to supplement your search process. More and more, we've been turning to other travel blogs. They are authored by a real person who has a real expertise – an authority. And a good travel article is worth more than all the generic TripAdvisor reviews.
However, if you have the time or inclination to wade through the clutter, there can be some value in TripAdvisor.