The Netherlands (known sometimes as Holland) is a small country in Western Europe. A founding member of the European Union, the country is generally very progressive about social issues. Both a constitutional monarchy and a parliamentary democracy, the Netherlands is known as one of the happiest countries in the world, reflecting its high quality of life.
Amsterdam, the capital of the Netherlands, is known for its many beautiful canals, but that's only the starting point of this great city. It's also full of history and great food as well as world-class museums and gorgeous open spaces like Vondelpark—there are so many things to do in Amsterdam. Amsterdam is a bit infamous for its legalization of marijuana and prostitution, but those are only a small part of what the city offers (and are easy to avoid if one wishes to). The country's second-largest city, Rotterdam, was hit hard during World War II but makes up for its lack of historic buildings with new, unique architecture, a great culinary scene, and lots of nightlife. The Markthal and Witte de With Street are particular favorites.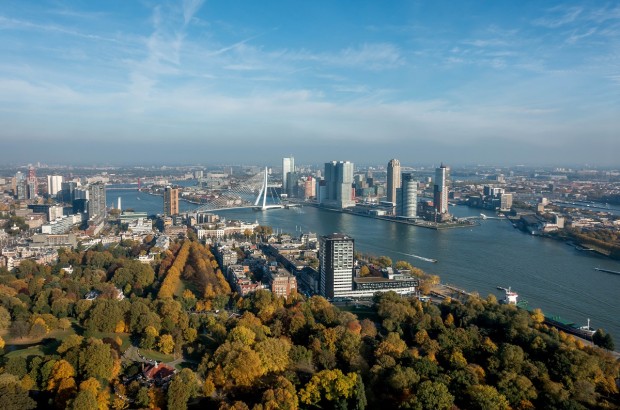 In Rotterdam, there's something unusual to look at almost everywhere you turn.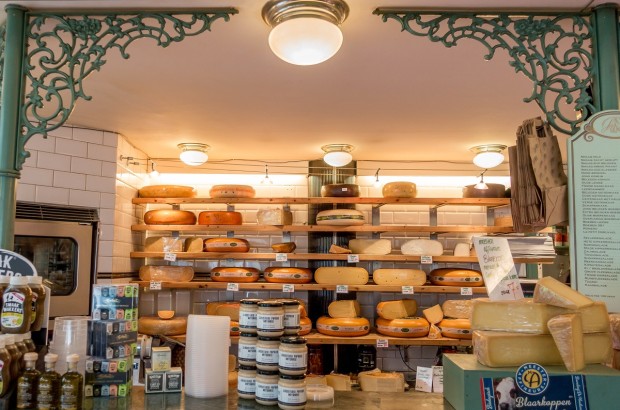 At the beginning of our tour, the sum total of our group's knowledge about Dutch food was beer and cheese. We had a long way to go. Luckily, we had eight stops and four hours ahead of us.