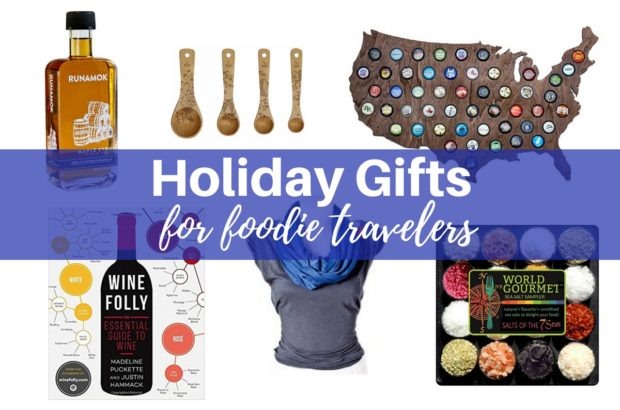 The weather has turned colder and the neighbors are putting up their twinkling lights outside. Inside, it's all about apple cider, comfort food, and "Jingle Bell Rock" streaming through our speakers.
The holidays are right around the corner, so it's the perfect time to think about presents for a loved one (or, ahem…yourself). We've put together this list of fun gift ideas for food lovers, adventurous eaters, and foodie travel addicts.
Gifts for Foodie Travelers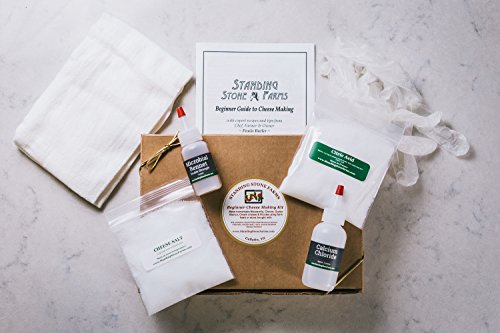 Traveling in Europe, it's easy to fall in love with world-class cheese. With this kit, you can re-create that experience, making mozzarella, burrata, ricotta, mascarpone, and more in your kitchen.
Check prices for the Standing Stone Farms Cheese Making Kit here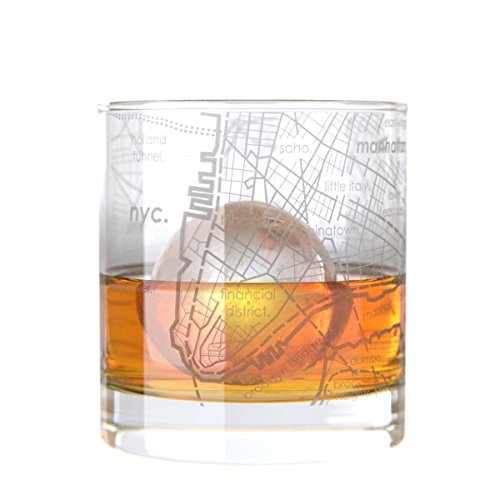 Say a toast to home or your favorite destination with these glasses etched with the map of your favorite city. From Los Angeles to New York, cities are available across the US.
Check prices for the Map Rocks Glass here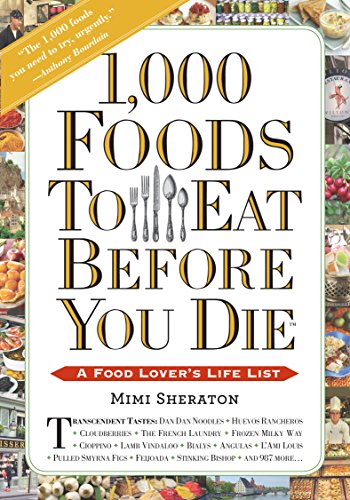 Trying new foods is one of our favorite parts of travel. Just like 1000 Places to See Before You Die inspired people to visit new places, 1000 Foods to Eat Before You Die encourages readers to push their culinary boundaries worldwide.
Check prices for 1000 Foods to Eat Before You Die here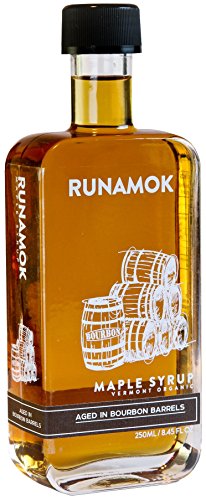 Aged in bourbon barrels for over six months, Runamok syrup is everything. It's amazing on pancakes, of course, and on apple pie. It also adds maple vanilla notes to cocktails likes an Old Fashioned in place of the traditional sugar cube.
Check prices for Runamok Maple Syrup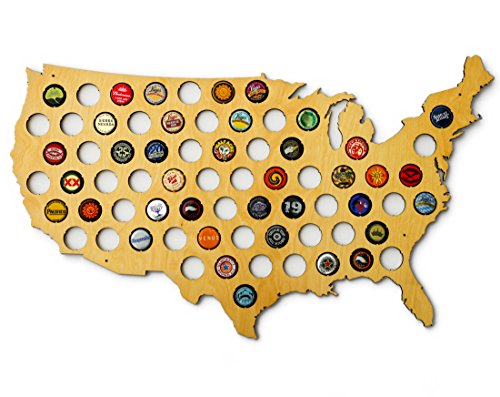 For the craft beer aficionado, this awesome map lets you keep track of the great brews you've tried while making a cool wall decoration at the same time.
Check prices for the Beer Cap Map here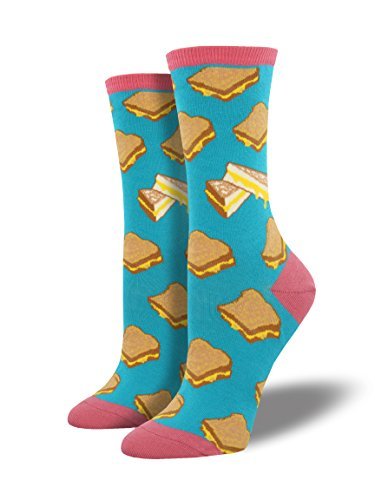 Fun socks are the best. They're a great way to show a little personality, and if you're wearing them, you can't help but smile. You can take your pick of grilled cheese, tasty tacos, happy corgis, mac n' cheese, and more.
Check prices for the grilled cheese crew socks here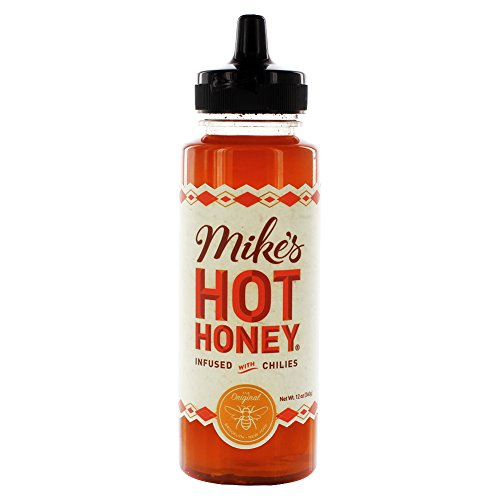 The intersection of sweet and spicy, this honey may be the best condiment on earth. It's perfect alongside chicken, biscuits, cheese, and pretty much anything else you can imagine.
Check prices for Mike's Hot Honey here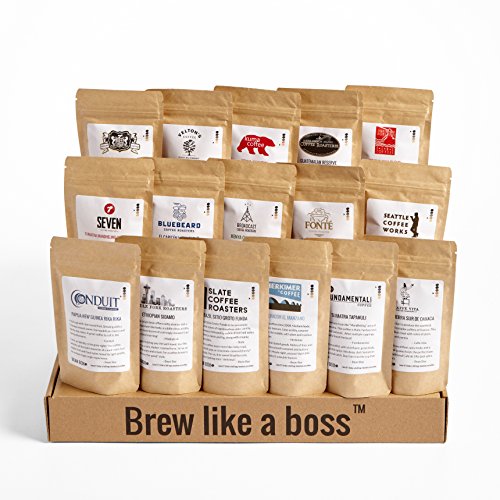 The Bean Box features 16 gourmet coffees from 16 regions on 4 continents–the perfect way to try the world's coffee without leaving your kitchen.
Check prices for Bean Box World Coffee Tour here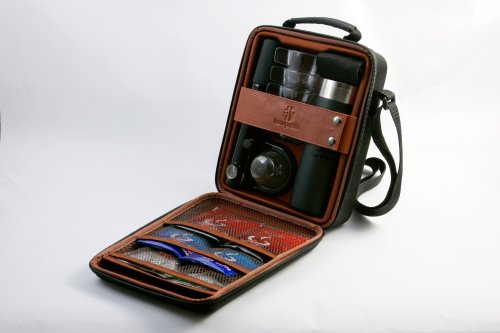 Make real espresso anywhere with the portable Handpresso espresso maker. It's ideal for outdoor use while camping or picnicking.
Check prices for the Handpresso espresso maker here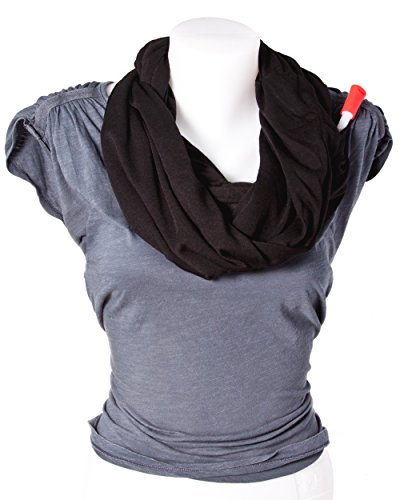 I'm sure that this cute–and inventive–scarf is meant for easily transporting water where you need it. But it doesn't take much work to figure out that other substances could also be used with the hidden flask.
Check prices for the FlaskScarf here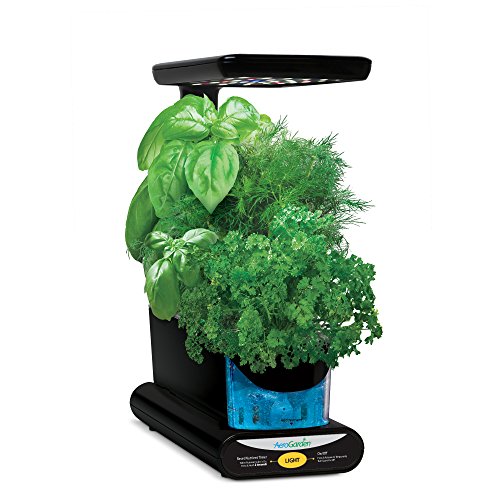 Try old favorites and experiment with new international recipes using your own herbs. Grow up to three plants at a time hydroponically on your kitchen counter, and have fresh herbs or salad greens all the time.
Check prices for the AeroGarden Sprout LED kit here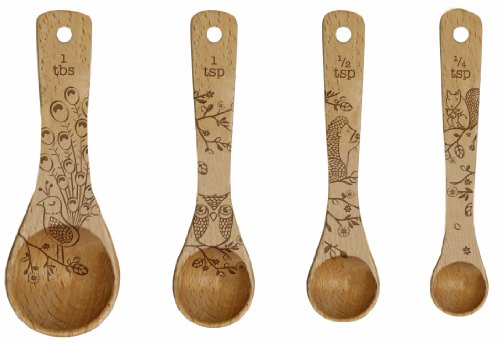 Spice up your cooking projects with these beechwood measuring spoons charmingly decorated with woodland creatures.
Check prices of the measuring spoons here
Cabernet or Merlot? Chardonnay or Viognier? Wine Folly clearly and simply provides and excellent introduction to wine and wine tasting and is a great gift for any wannabe oenophile.
Check the price for Wine Folly here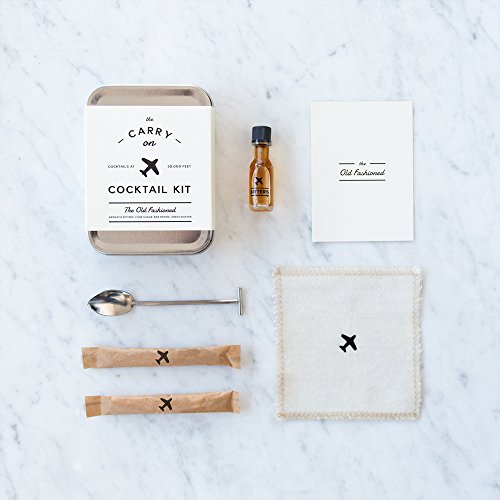 The perfect remedy for a long flight, the Carry on Cocktail kit has everything you need to make your favorite cocktail in flight…twice. Just add booze.
Check prices for the Carry on Cocktail Kit here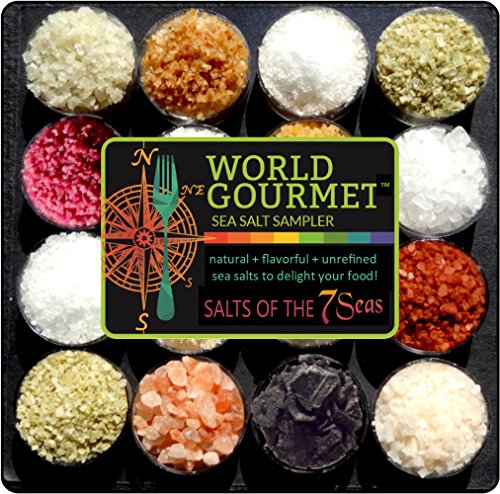 One of the best parts of cooking at home is experimenting. This kit comes with 16 individually labeled salts with information about their origins and suggested uses.
Check prices for the Gourmet Sea Salt sampler here
Note: Some links may be affiliate links, which means Travel Addicts may earn a few pennies if you buy something, at no additional cost to you.