Some posts on this site contain affiliate links, meaning if you book or buy something through one of these links, we may earn a small commission (at no extra cost to you).
Visiting Warsaw may not be at the top of everyone's travel list in Eastern Europe. The city has a reputation for being a drab, modern city that lacks charm and character. The Old Town is a post-war facsimile of Warsaw's once grand past. Despite the negativity, there are actually a number of fun things to do in Warsaw.
Being Poland's business capital, many travelers come to the city as part of a business trip. My Warsaw travel experience was to attend an international trade fair being held in the city and I spent a week exploring Poland's capital. These are a few of my favorite things while visiting Warsaw.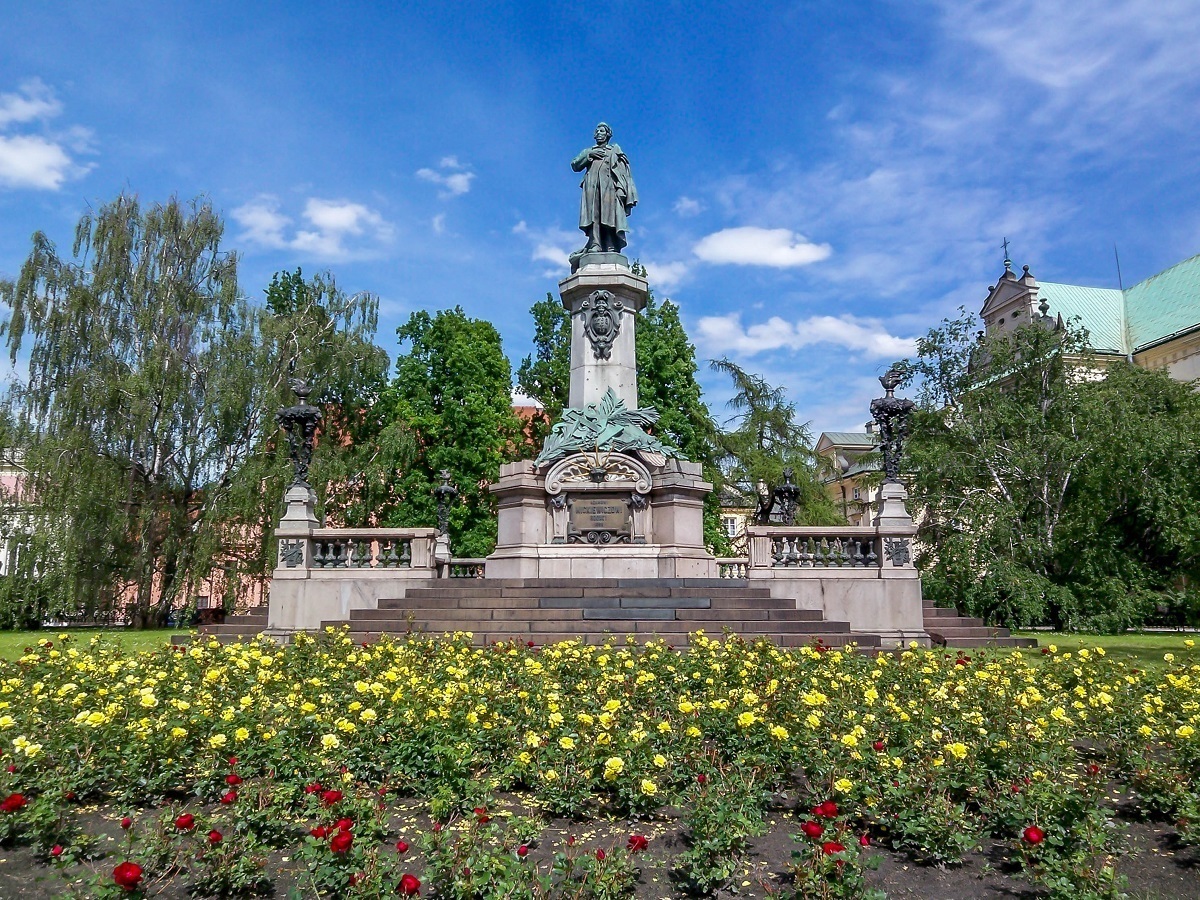 6 Things to do in Warsaw
The Warsaw Uprising Museum
This is a big spacious first class museum dedicated to the single most defining event in Polish history: the Warsaw Uprising in 1944. Through high quality displays (in English), the Warsaw Uprising Museum (Muzeum Powstania Warszawskiego) tells the story of how the Polish Home Army sought to liberate Warsaw from Nazi Germany in the waning days of World War II. As the Soviet army approached from the east, Poles rose up against their German occupiers. But the Russians halted on the outskirts of the city and a blood bath ensued. Over 200,000 Polish citizens were killed and over 85% of the city was destroyed by the Germans. This museum is excellent and was a highlight of my visit.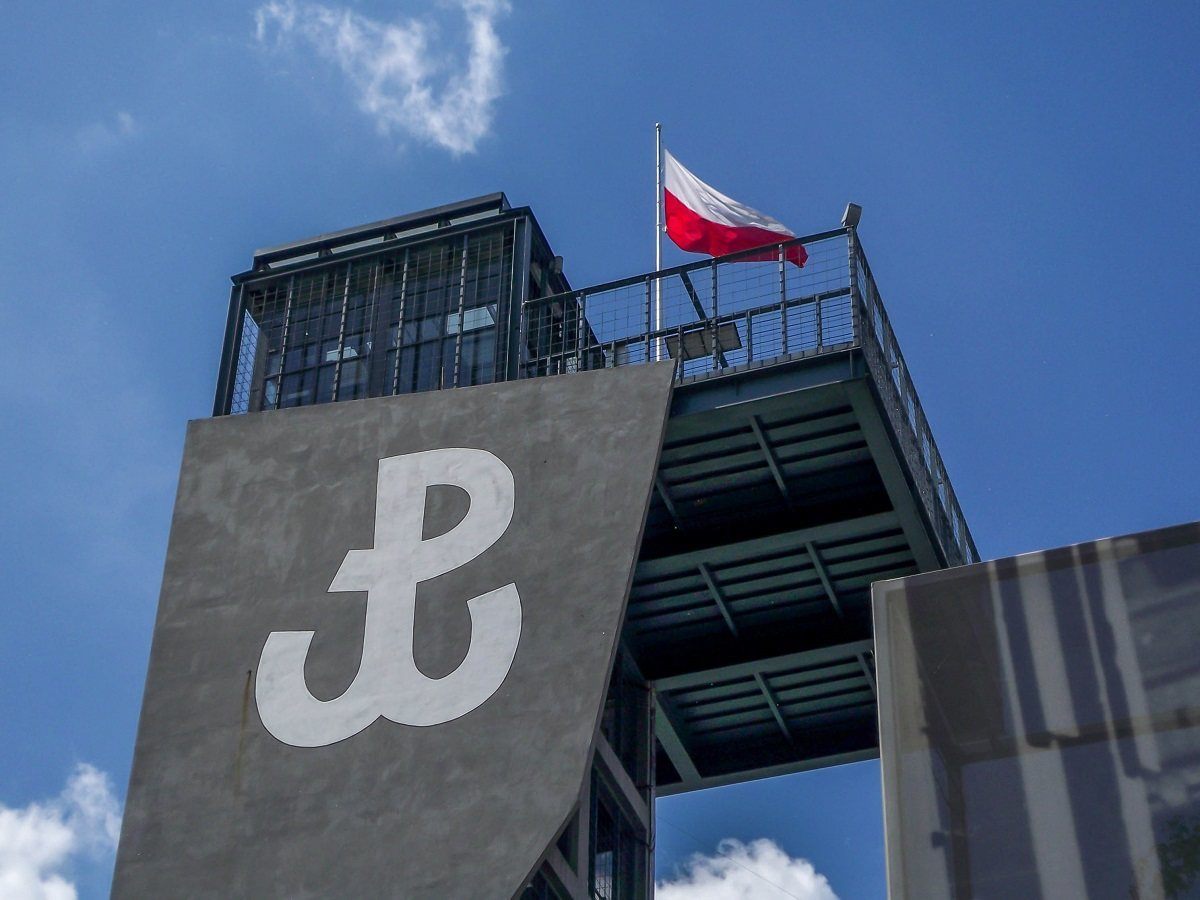 Warsaw Old Town
Anyone visiting Warsaw would be remiss not to experience the Warsaw Old Town (Stare Miasto). This compact city center along the Vistula River is the beating heart of the city. The Old Town Market Square is one of the most beautiful in Europe. And yet, something doesn't seem quite right. When Germany invaded and laid siege to Warsaw, the Old Town was heavily damaged. After the 1944 Warsaw Uprising, Germany finished off the job and the Old Town was completely destroyed. In the years since World War II, Warsaw's Old Town was meticulously rebuilt – brick by brick. For the painstaking preservation work, Old Town Warsaw was recognized as a UNESCO World Heritage Site. However, it seemed kind of plastic and artificial to me. It's a pleasant place to visit, but doesn't have the same feel as other old towns in Europe.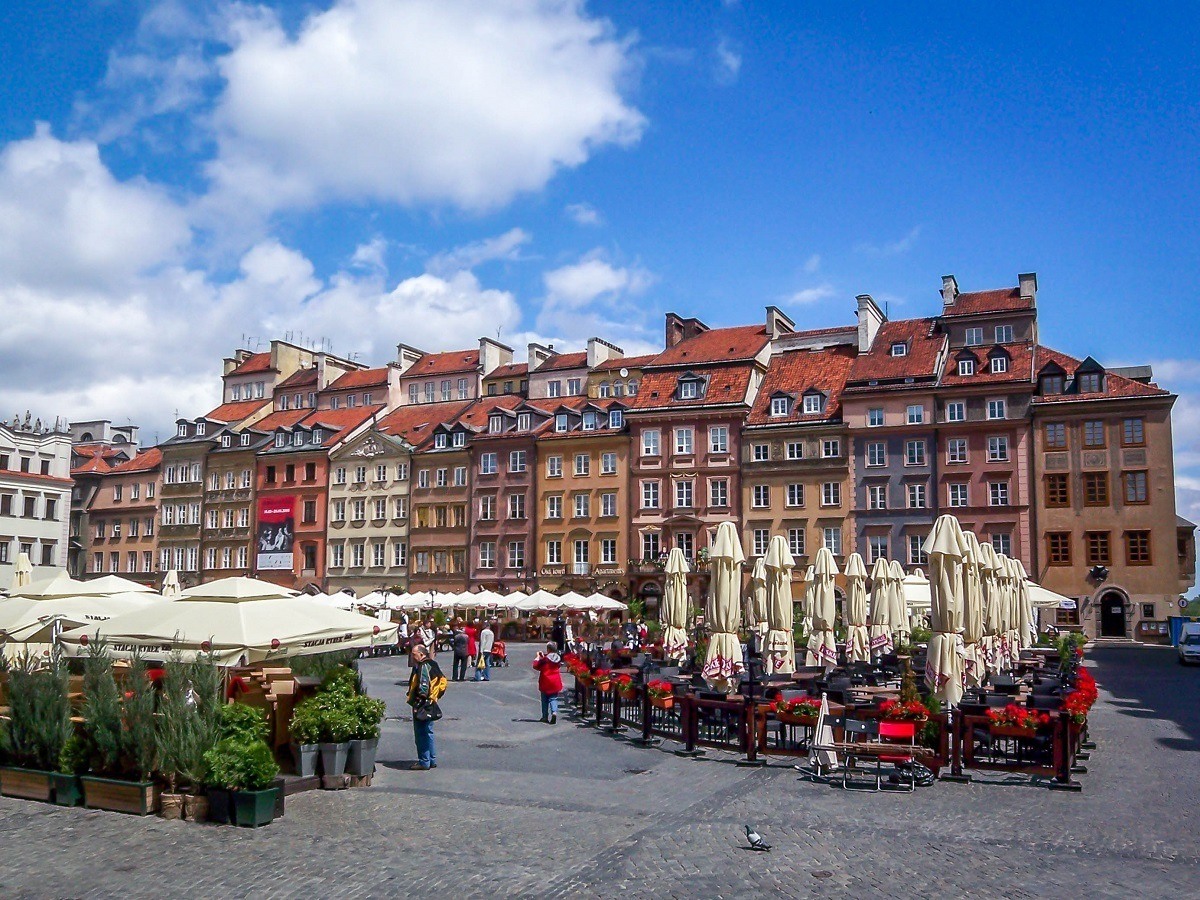 Jewish Warsaw Ghetto
In the fall of 1940, the Germans rounded up all the Jews they could find in Central Poland and herded them into a 1.5 square mile ghetto. Nearly half a million people on a plot of land the size of a good city park. A brief attempt at a Warsaw Ghetto Uprising was squashed. From there, the Germans sent most to die in the Treblinka extermination camp, but some were also sent to Auschwitz in Southern Poland. Most of the Jewish Warsaw Ghetto was destroyed; however, a few pockets still remain. One street (Próżna Street) still has original buildings, complete with bullet holes and a small section of the Warsaw Ghetto wall still exists on Sienna Street. Taking in these sites while visiting Warsaw is an important reminder of the horrific historical events that took place here.
Warsaw Tomb of the Unknown Soldier
Warsaw's Tomb of the Unknown Soldier in Piłsudski Square is a rather minimalist affair compared to those in other countries. The tomb is a single, small open building with an eternal flame and guarded by two soldiers. That's all there is. However, there is poignancy in its minimalism. Established after World War I, the Tomb of the Unknown Soldier pays respect to a nation that has suffered greatly at the hands of many different invading armies. One of my favorite things to do in Warsaw was seeing the hourly changing of the guard.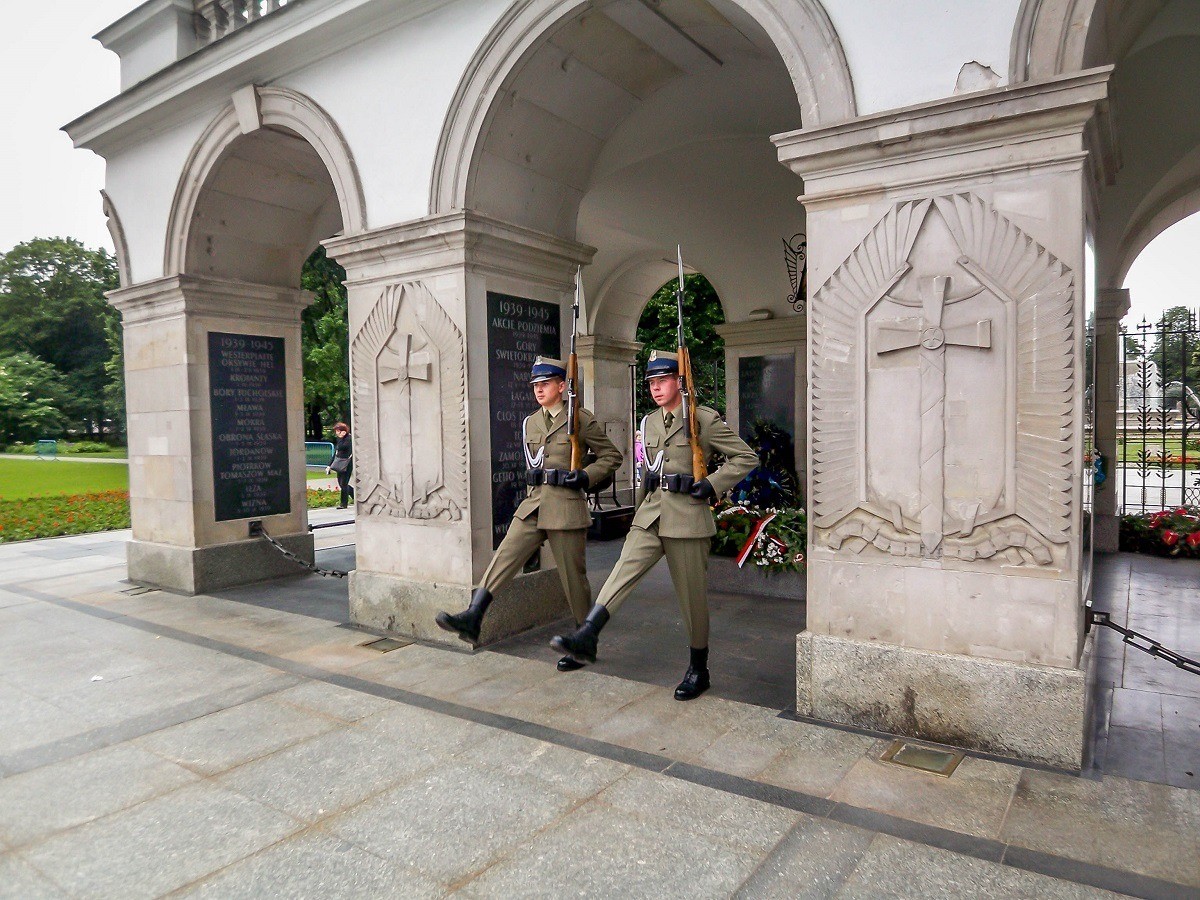 The Palace of Culture and Science
A gift from Joseph Stalin, the Palace of Culture and Science (Pałac Kultury i Nauki) is really a symbol of oppression. Locals call the massive building Stalin's Penis. Built in the Socialist Classicism style, the building is aesthetically unpleasing. However, taking in the views from the 360 degree, 30th Floor Viewing Terrace is a must for anyone visiting Warsaw.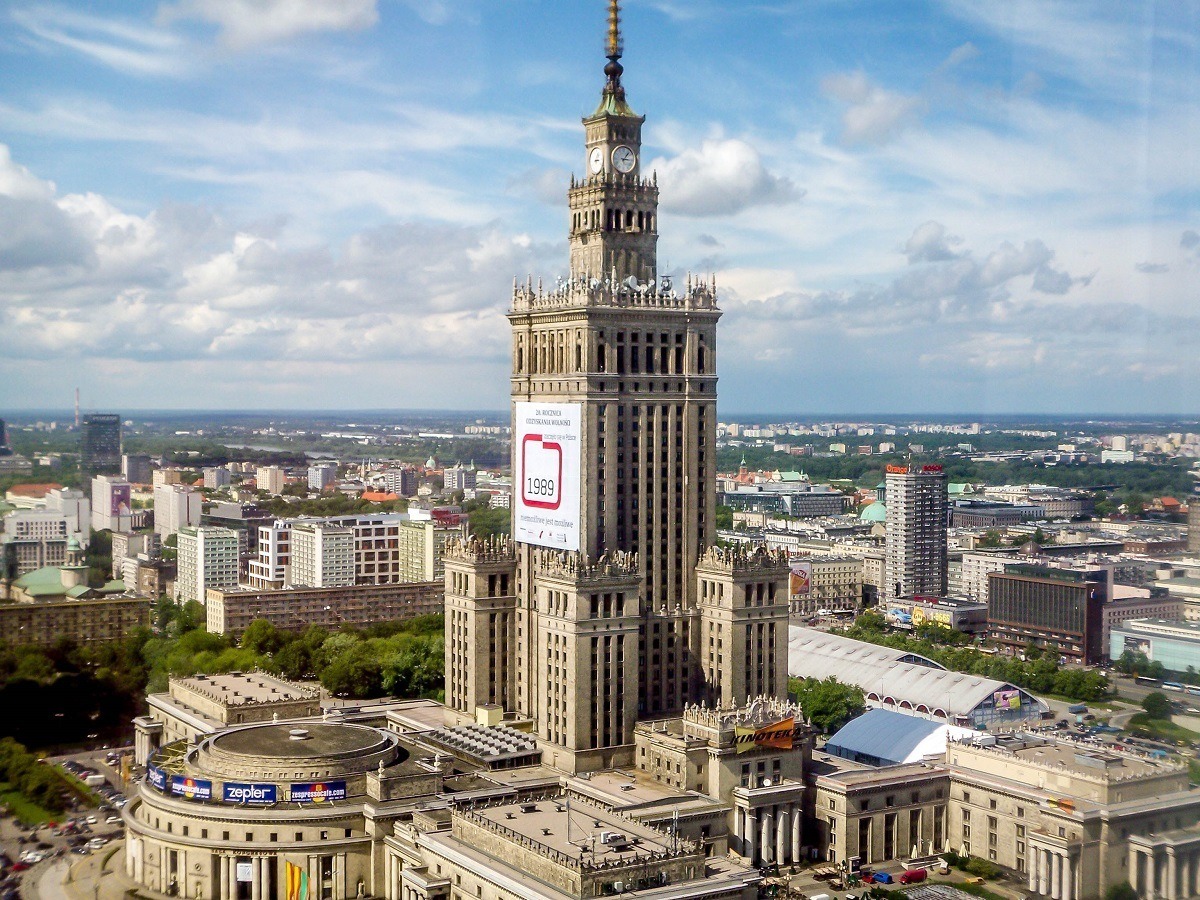 Fine Dining in Warsaw
Polish cuisine may not be tops in world gastronomy, but there are a number of excellent Warsaw in restaurants. In the business district near the Palace of Culture and Science, Smaki & Warszawy serves what may be the world's best pierogis. In Old Town Warsaw, celebrity chef Magda Gessler runs Polka where down-home country ambiance mixes with modern Polish cuisine. Plus there are many other excellent restaurants in the city.
While visiting Warsaw would not have been a high priority for me, it was a unique experience to go behind the former Iron Curtain. This was a business trip for me, there were a lot of things to do in Warsaw that kept me occupied and I'd encourage others to visit.
Warsaw Travel Visitor Information
The Warsaw Uprising Museum
ul. Grzybowska 79, 00-844 Warsaw. The Warsaw Uprising Museum is accessible via buses 151, 155 and 100 as well as trams 22, 24 and 1. Hours are Monday, Wednesday and Friday from 8:00am-6:00pm; Saturday and Sunday from 10:00am-6:00pm; Thursday from 10:00am-8:00pm and closed on Tuesday. Admission is 25 PLN. Website: http://www.1944.pl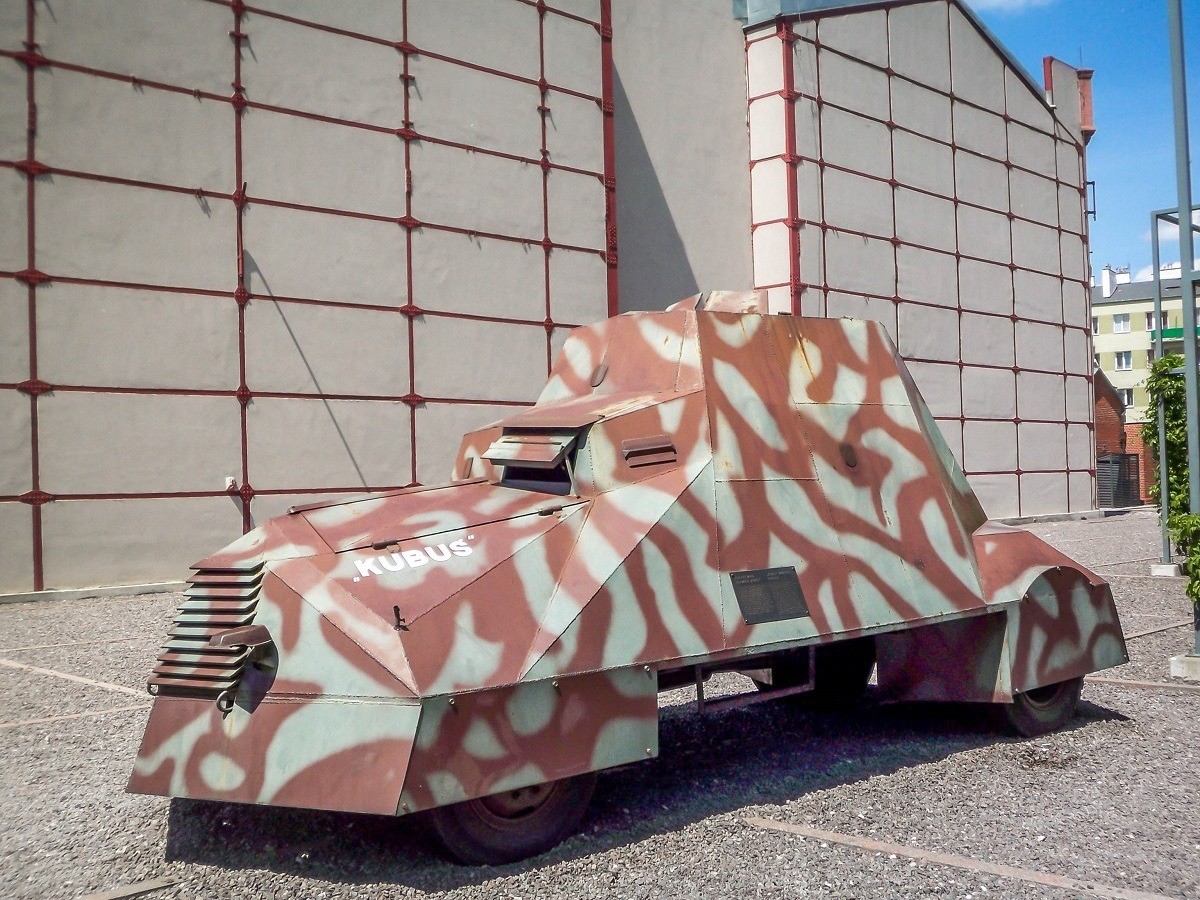 Jewish Warsaw Ghetto
Several original tenement buildings remain along Próżna Street (the addresses are 7, 9, 12 and 14 Próżna Street). Several of the buildings still have bullet holes visible. The buildings are viewable 24 hours a day. Also, an original section of the Warsaw Ghetto wall is still visible in a courtyard at Sienna 55, Warsaw, 00-820. The information kiosk is available weekdays from 9:00am-5:00pm. Finally, an art installation called "The Footbridge of Memory" is located at the spot where the small Warsaw Ghetto and the large Warsaw Ghetto connect over ul. Chlodna street.
The Tomb of the Unknown Soldier
Located in Piłsudski Square. The tomb is accessible 24 hours a day. The changing of the guard occurs every hour on the hour. Admission is free.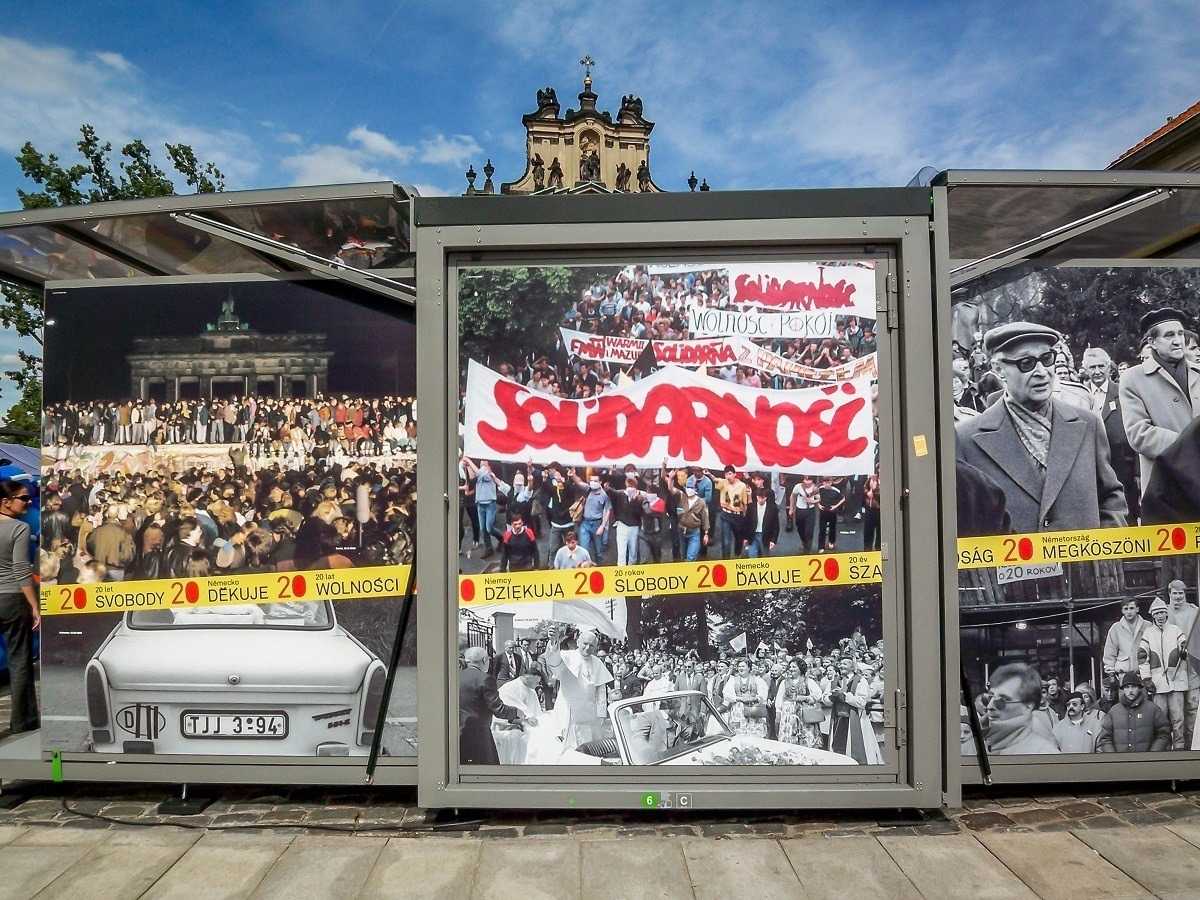 The Palace of Culture and Science
Plac Defilad 1, 00-901 Warsaw. The 30th Floor Viewing Terrace is open June-August from 9:00am-11:30pm on Friday and Saturday; and from 9:00am-8:00pm the rest of the week. From September-May, the hours are 9:00am-6:00pm. Please note: The viewing terrace is frequently closed for special events and private receptions. Admission for the viewing terrace is 20 PLN. Website: http://www.pkin.pl