The United States of America (USA) is the third largest country by geographic size on Earth. It is also our home. It is also the second most visited country in the world (based on international arrivals). From the small, quaint ski towns of New England to the sunny, tropical beaches of Hawaii, there's 3.8 million square miles of amazing territory to see. The USA has more geographic variation than most other continents: there are mountains and deserts, and everything in between.
There's a lot to love in the good 'ole USA. We love exploring the wine regions and craft distilleries that booming across the country. The country may be a young one, but much of that history has been preserved and is easily explored. Long before new culinary traditions are explored elsewhere, they are pioneered here. And while the country is massive, it's very easy to get around – making weekend getaways both convenient and affordable. Here are some of our favorite articles on things to do in the USA.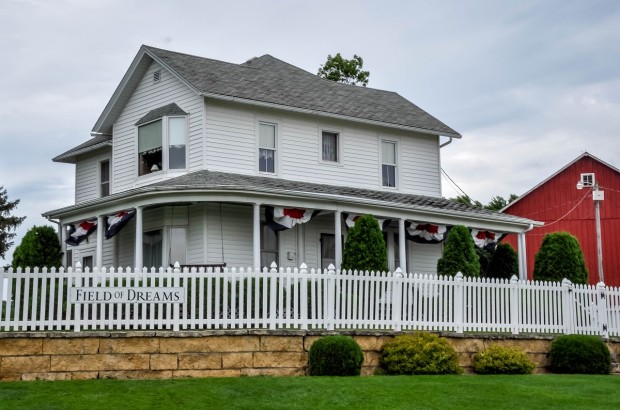 Visiting the magical Field of Dreams location in Dyersville, Iowa.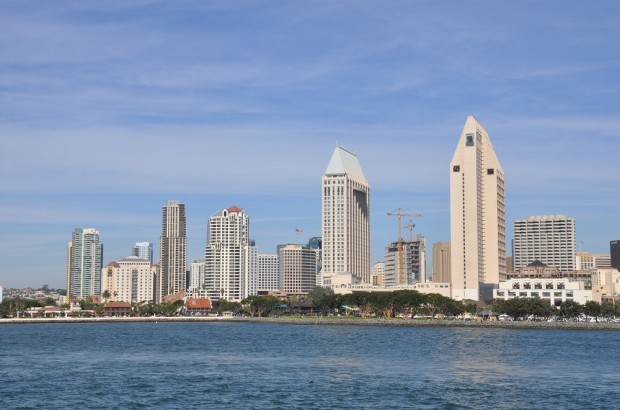 San Diego is one of our favorite cities on the planet. This fun, relaxed city has amazing weather and an abundance of activities. We're a little biased – Laura's sister lives here and we go out frequently to visit, but we never tire of taking in the San Diego highlights!