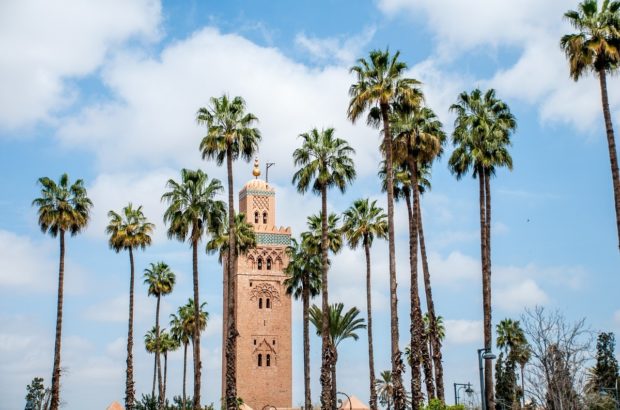 We were first drawn to visit Morocco by the photos. How could we not be? The bright blue doors of Chefchaouen, the ochre waves of desert sand, the multi-colored medinas—there are so many spectacular things to see in Morocco. We discovered that it was all of that and much more. Morocco travel is indeed alluring and thought-provoking, but it's not without its challenges.
If much of your travel experience has been in the US or Europe, some things about North Africa may come as a surprise. From the multiple languages spoken to the traditions of a Muslim-dominant country, traveling to Morocco is different from traveling to England or Italy. And with every travel experience, setting expectations and being informed are important parts of having a great time.
These are just a few of the things worth knowing before traveling around Morocco.
What to Know Before Traveling to Morocco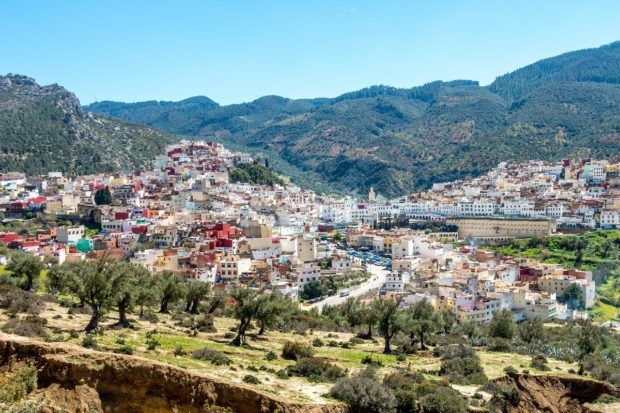 Morocco is huge
Morocco is enormous. Wrapping around the northwestern coastline of Africa, it touches the Mediterranean Sea and the Atlantic and includes a huge swath of the Western Sahara Desert. Long and thin like many of the Scandinavian countries, Morocco is actually bigger than Norway. Only nine miles of ocean separate Morocco from Spain, which is how we visited Morocco the first time on a day trip to Tangier.
All this means that Morocco has soaring desert sand dunes, oases, a long coastline with magnificent beaches, thriving cities, and more.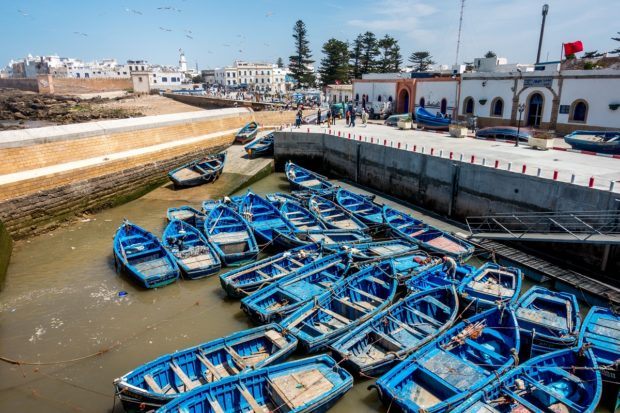 Many things in Morocco are definitely not close together, especially with the Altas Mountains running through the heart of the country. Don't expect to be doing a day trip from Marrakech to Chefchaouen. Of course, your itinerary will dictate the distances you cover, and Morocco may not feel large at all. We had short trips like Casablanca to Rabat and really long trips like our seven-hour drive from Fez to Merzouga. Luckily, there's lots to see everywhere in Morocco.