As the we turn the calendar on the new year, our thoughts immediately turn to vacation. And we ask ourselves: how to travel more in 2021?
In the cold and the snow, it's easy to start daydreaming about how you'll use vacation time in the coming year. After all, January 30 is actually National Plan a Vacation Day!
In the U.S., vacation days can be hard to come by; about one-fourth of American workers don't get paid vacation at all. And according to the Bureau of Labor Statistics, most private industry workers receive 10 average paid vacation days a year.
That sobering number tends to increase with tenure or time in the workforce – ranging anywhere from 15-25 average vacation days depending on the number of years worked – but it's still a paltry amount compared to other developed countries. You've got to make those days count!
Another surprising fact is that more than half of Americans leave vacation time on the table. And when they do step away from their job, many feel guilty or unable to fully check out – they worry about what's going on back at the office. Sigh.
As the Travel Addicts, we're clearly big proponents of planning how to use vacation days wisely. And since one of us has a fairly typical corporate job and the other works full-time on our blog (read: no official paid vacations!), we understand the complexities that come with trying to use vacation time effectively.
Ways to Travel More
Because taking a vacation has many benefits – it can reduce mental and physical stress and help you feel more productive when you return – we've listed several strategies for how to make the most of your vacation time below, however generous or limited it may be! Here are our thoughts for how to travel more.
Plan Around Holidays You Already Have Off
Do you have the 4th of July off work? How about President's Day or Memorial Day? Or maybe you're lucky and get several days off over the Christmas or New Year's holidays?
Whatever your situation is, look at any vacation days your employer already offers and consider how you can build on top of them. You may find a lot of extra paid time off if you're able to plan trips around holidays your employer already offers. While the typical vacation days per year is around 10-15, you can stretch those days by tacking them on to holidays.
For example, if you know you receive Memorial Day off, strategize how you can take the Friday before vacation off, or tack one or more vacation days on either side of the holiday. That way, you can get a fair amount of vacation time but only have to take one or two actual days off of work.
One of our favorite tricks is using the time between Christmas and New Year's Day to take our biggest trip of the year. This is one of the best weeks to take vacation because we already have employer-granted time off for the holiday. Then we only need to use a day or two of our allotted vacation days for the year, but we get nearly two weeks of vacation.
That means we can travel internationally without worrying about using all our paid time off (or PTO) at one time. Of course, that may be difficult for many, but you may consider it if you find yourself with several days to spend before the end of the year.
And best part: this is actually the best time to take a vacation. Depending on where you are going, this can be low travel season and there are often great travel deals!
Use Your Weekends for Getaways
Let's say you only get two weeks of vacation (or ten workdays) per year. If you add those ten days to every weekend in the year, you get 114 days of time that you can spend either on vacation or embracing the spirit of one. And that number doesn't include any holidays you may have off from work as well.
Let's stop and think about that: 114 days of free time is nearly four months! That's a ton of time! While the average vacation days per year is just 10, you can have 10 times that amount when you consider weekends. Sure, you may not be able to get out of town every single weekend, but you can absolutely find ways to use those days to your advantage.
Consider starting small and using just one weekend a month to take a weekend getaway. Or you could dedicate that time to really exploring your own town or city. As long as you are intentional about using the time, you will be surprised how easy it is to feel like you're on vacation even if you stay relatively close to home.
Embrace 3-day Weekends
This is for when you have more time than just the normal Saturday and Sunday. You'd be surprised with all you can accomplish in just 72 hours. If you leave for your trip on a Friday night or the minute you get off work, you can absolutely maximize your vacation time.
Even better: according to several experts, "Taking short vacations throughout the year may be more beneficial to your mental well-being than taking one long vacation." They're less stressful to plan, you'll save more money than on a longer vacation, and since you are taking a short time off of work, you won't have as much pressure to square every single detail away before you leave town.
Need inspiration? A few three-day weekend trip ideas include Philadelphia to New York City, San Francisco to Lake Tahoe, Miami to Puerto Rico, or Seattle to Vancouver. We have a whole section on Weekend Getaways with destinations around the world. There is bound to be one that will interest you!
With enough planning, you can drive or fly to a plethora of destinations and have a lovely three-day getaway! Keep your eyes out for airline sales, and if you're lucky enough to have a work holiday on a Monday or Friday, make sure you are taking advantage of that time.
Take a Staycation
It's often the process of getting to and from a vacation destination that eats away at maximizing your time off. To get all you can out of your vacation time, stay close to home!
Staycations can involve visiting local parks, restaurants, museums, festivals and tourist attractions. You can even save money if you wish by taking day trips and then coming back home to sleep in your own bed at night.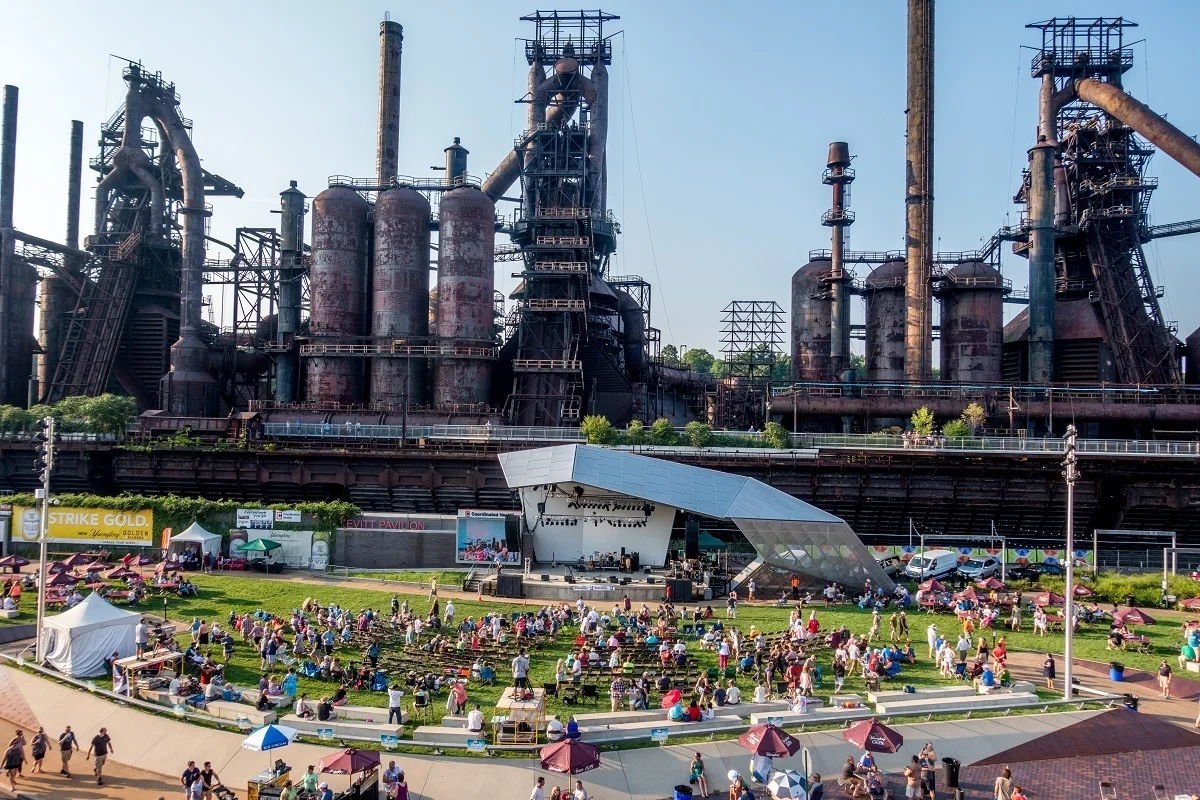 The benefits? At the end of a long work week, you won't have to rush to the airport and battle security, or deal with the headache of rental cars and taking a long drive. You can start your staycation on your own terms whenever you want it – even right at 5:01 p.m.!
Staycations can also be straightforward to plan: simply pick a few activities – or intentionally plan nothing – and you're done! You'll already know the area and the weather, so no need to go crazy with planning things weeks in advance.
A few staycation ideas we love: driving to Fredericksburg (an hour and a half outside of Austin) to stay at a bed and breakfast, taking a day trip from Philadelphia to explore Gettysburg (about two hours away), or exploring Valle de Guadalupe, Baja wine country, during a San Diego staycation.
Make the Best Use of Your Vacation Time
As we have mentioned, just getting to your vacation destination can eat up a lot of time. If you are traveling via airline, you need to factor in getting to the airport, passing security, and the actual flight time. If you do that on the first day you are off from work, that cuts into your vacation time and may even mean you lose a full day just getting to your destination.
If you're driving, you need to factor in rush hours and pit stops. In advance of your vacation, you will want to strategically think through the best times for you to fly or drive to where you're going.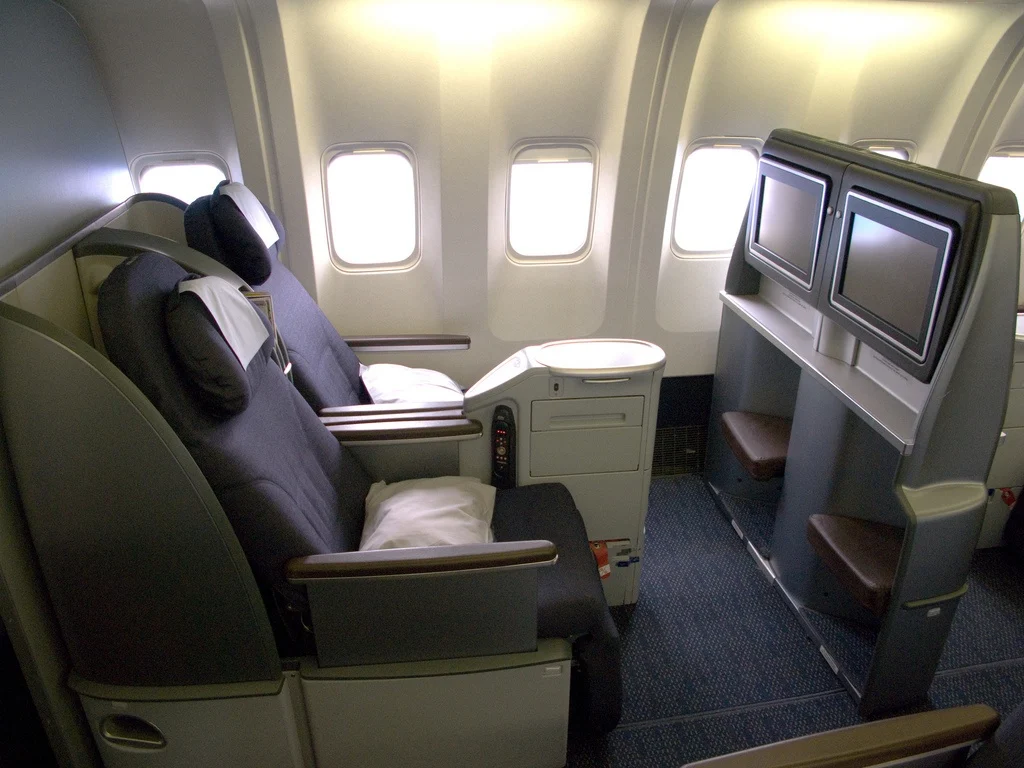 Some of our favorite tricks are taking a red eye flight the night that we get off work and sleeping on the plane so that we arrive at our destination early in the morning, ready to begin having fun (perhaps after a quick nap first at the hotel).
You could also simply take a late afternoon flight after work to get to your vacation destination. Book your flights wisely, and you will be able to make the most out of your vacation time.
For road trips, we think through rush hours or peak traffic times and plan our drive when the least number of people are on the road. For example, we may choose to leave at 8 p.m. and drive until 11 p.m. to reach our destination so that we are ready to hit the ground running the next morning. Or, if we can swing it, we will take a half day on a Friday and leave before rush hour, so we avoid the worst drive times.
These tricks help us avoid wasting large portions of our vacation time.
Plan Your Ideal Vacation Calendar
"I try to take vacations, but by the time I realize I need time off, everything's booked." Does that sound familiar? Don't let poor planning or procrastination get the best of you!
Write in your calendar or set up a reminder on your phone to alert you when it's time to start planning a trip and when you'd like to take vacation. Once the trip is in your schedule – even if it's in several months – you'll be much more likely to follow through on bringing it to life.
If you need to, you can break down planning for your trip in several stages – buying tickets and accommodations three months out, reserving a rental car two months out, and checking out fun restaurants and entertainment one month before your vacation begins.
Add Time on to Business Trips
Headed somewhere you have never been for a work trip? Or going somewhere you would like to explore again?
If you are wondering how to travel more and are lucky enough to travel to interesting destinations for work, consider adding a few vacation days to the beginning or end of your trip so you can turn it into a vacation on your own terms. While you may not get sent to your dream destination all the time, with some research you may find exciting restaurants or nearby towns that are off-the-beaten path to explore.
Several years ago, Laura's sister attended a sales conference in Maui, and since she wasn't sure when she would be able to return to Hawaii in the future, she was able to add vacation time onto the tail-end of the trip to drive the Road to Hana and enjoy a meal at the famed Mama's Fish House. That's the ultimate way to add time on to a work trip!
Even better, you'll save money. If you worry about how much to spend on vacation per year, this can be a considerable savings. Your employer is already flying you somewhere for work and paying that expense. You only need to pay for those things that strictly vacation! Let your boss help pay for your vacation! (Note: Check with your company on whether they allow you to extend business trips.)
Prepare Colleagues for Your Time Away
Look at the slowest time of the year during your work schedule and plan your vacation during that time. In the weeks before you leave, make a list of the key activities that need to be handled – by you before you leave, and things your coworkers need to help you with while you are away.
Before leaving, delegate responsibilities with your colleagues and direct reports closer to your vacation and have a pre-holiday meeting with your manager to ensure you have accounted for everything.
Pre-planning and communication will help avoid any unexpected surprises at work when you are out of town. It will also help you to prioritize your goals over time and can help you work smarter and more efficiently.
If You Must, Figure Out How to Check in with Work
According to a recent survey detailed in the Washington Post, "70 percent of respondents admitted to checking in with their workplace from vacation at least occasionally. Twenty-nine percent managed to limit their work during vacation to every few days, but about 30 percent said they checked in at least once a day, and more than 11 percent said they did so several times a day."
For many people, a true vacation still means checking in with work from time to time. Smartphones and laptops have made disconnecting a true challenge. However, whenever possible, we recommend taking a real break, turning off the phone and taking an email holiday.
If fully unplugging is not feasible, try to set aside a minimum of six hours where you are not checking email. And if you have to check in with the workplace while you're away, try to schedule it at the same time so it doesn't interrupt other activities and your coworkers know when to expect communication from you.
Negotiate Your Vacation Time
You likely have negotiated your salary before – why not try the same tactic with your allotted vacation time?
If you get a new job, negotiate PTO time when you get the job offer. This can be a great counter tactic if you're unable to get the exact salary figure you are asking for – and even if you are able to get it!
You should also bring up the discussion again during performance reviews. If you are in good standing with your employer, they may be open to increasing your allotted vacation time. You can also ask your friends what their paid time off benefits look like so that you can compare and know what might be fair to ask for.
Be Smart About Jetlag
The Mayo Clinic defines jet lag as "a temporary sleep problem that can affect anyone who quickly travels across multiple time zones." Regardless of how much or how little we have slept, our body's internal clock stays in one time zone while we travel to another. This means our physical bodies and our circadian rhythms are no longer aligned.
You will want to consider the potential for jet lag if your vacation includes traversing several time zones. A key influence on our circadian rhythms is sunlight, so one of the best ways to combat jet lag is to get as much sunlight as possible to help reset your circadian rhythms.
Tips: Try to see the sunrise or sunset on your first day of vacation to help level set your internal clock. You can also try to slowly adjust to the time zone you'll be in a few days in advance of your trip.
No one wants to sleep through their vacation or feel groggy. Preparing to combat jetlag will help you soak up every minute of your vacation that you can.
Monitor Travel Deals
There are thousands of ways to save on travel and thousands of companies who want to help you do so. To keep vacation time top of mind and hopefully save on planning, sign up for email newsletters that will deliver travel deals straight to your inbox.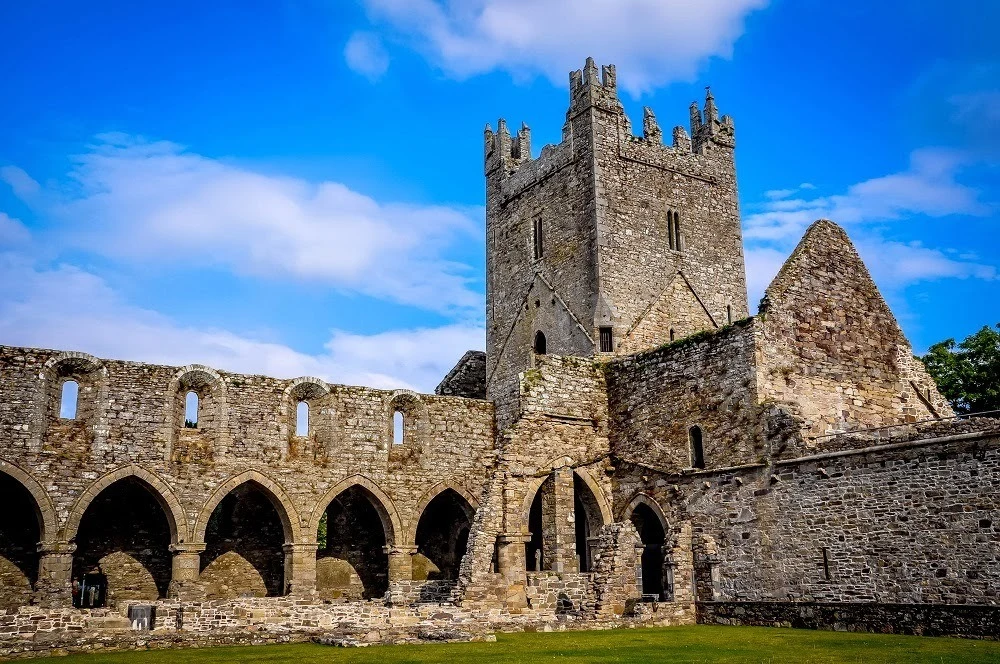 As a starting point, be sure to check out Travel Resources guide, with tons of money-saving tips and tricks. For airfares, you may want to check out include Scott's Cheap Flights, which gives you deals from airports of your choice.
Keeping tabs on top deals may help you uncover a vacation you never dreamed of taking until now.
Keep Us Updated on Your Progress
Traveling has immense benefits – from improving your cultural and global awareness, to strengthening relationships if you travel with friends or family, to helping you relax and feel refreshed upon your return.
While it can be easy to get caught in the day-to-day routine of work, family life, and general responsibilities, remember that there are ways to make even the weekends feel like a vacation. With enough planning and dedicating time to finding time for you whenever possible, you can learn how to maximize vacation days year-round, regardless of how near or far from home you wander.
What are your tips for how to travel more? We'd love to hear how you spend your vacation time this year and if any of our tips and tricks help you. Leave a comment below!